Lion Kirei Kirei Medicated Foam Hand Soap Floral 250ml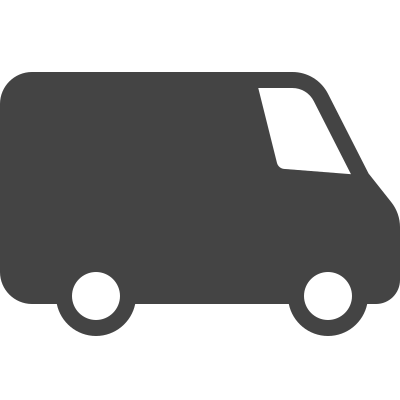 Free UK Delivery*
On all order over £75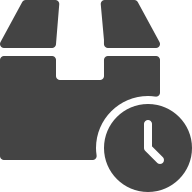 Express Next Day Delivery
Place order before 1PM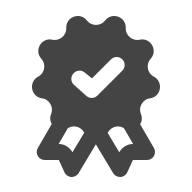 UK No.1 Asian Online Supermarket
Great price with best quality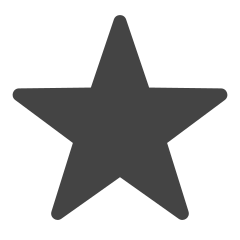 Share this on social media
Win a £20 Voucher
Description
Information
Ingredients
Thoroughly cleanse hands and rid them of bacteria with this hand soap boasting a gentle foamy formula. Available in a sweet floral and a refreshing fruity fragrance.

A hand soap that comes out with foam that is sterilised properly and protects your skin from germs.
It is sterilised properly by sterilisation ingredient (IPMP) combination and protects hand skin from germs.
The fine bubbles capture every corner of the dirt and remove it firmly.
It is a scent of "citrus fruity" that hardly remains in your hands. 

Ingredients / quantity Active ingredient: isopropyl methyl phenol Other ingredients: PG, sorbite solution, lauric acid, coconut oil fatty glycine K solution, hydroxide K, myristic acid, monoethanolamine, lauryl dimethylamine oxide solution, Perfume, dimethyldiallylammonium chloride / acrylamide copolymer solution, EDTA, polystyrene emulsion, benzoate, red 401.