Evian Natural Mineral Water 1.5L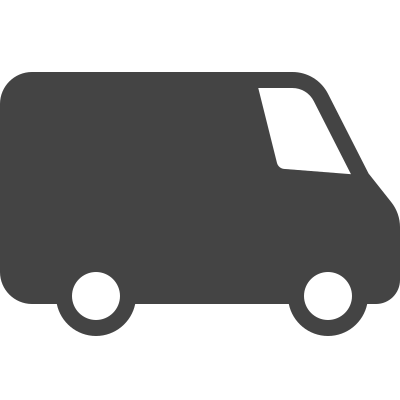 Free UK Delivery*
On all order over £50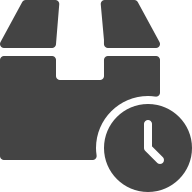 Express Next Day Delivery
Place order before 1PM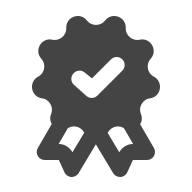 UK No.1 Asian Online Supermarket
Great price with best quality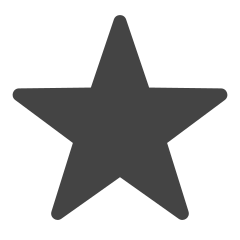 Share this on social media
Win a £20 Voucher
Evian natural mineral water  gets its unique, pure cool, crisp taste from its 15-year journey through the  Alps.  It starts as snow and rain and infiltrates through the ground of Evian Impluvium before slowly travelling through layers of glacial rocks where it becomes naturally filtered and enriched with electrolytes and minerals. Nature gives Evian water everything it needs - Evian doesn't add things for taste or enhance with extras.
Evian natural mineral water starts as rain and snow that falls onto a glacial plateau in the French Alps.
An area created 50,000 years ago during the Ice Age when glaciers melted and created a unique geological landscape.
The pure, mineral water naturally filters through layers of protected underground rock for over 15 years. When it emerges at the Evian source it already contains a natural and characteristic mineral composition, which gives Evian its unique, crisp taste.