Freshasia Steamed Bun with Chinese Spinach Filling 480g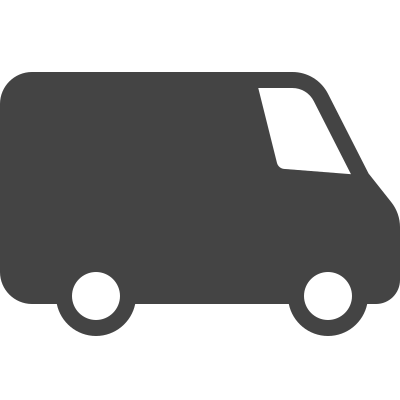 Free UK Delivery*
On all order over £50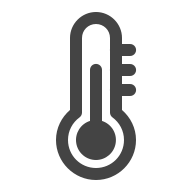 Cold Chain Delivery
Keep foods fresh or frozen during the delivery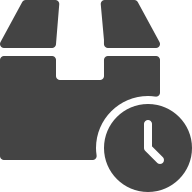 Express Next Day Delivery
Place order before 1PM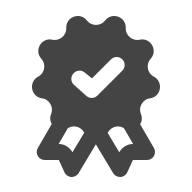 UK No.1 Asian Online Supermarket
Great price with best quality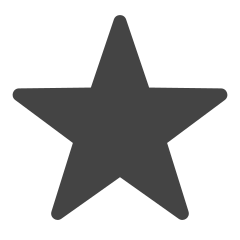 Share this on social media
Win a £20 Voucher
FRESHASIA CHINESE SPINACH ZEN BUN can be enjoyed as a starter or as part of Dim Sum.Baozi or bao, are a type of bun in various Chinese cuisines. There are many variations in fillings (meat or vegetarian) and preparations, though the buns are most often steamed. Steam Buns filled with Chinese spinach, suitable for Vegan and Vegetarians.
Nutritional Value;
Chinese spinach is a source of a complete protein, containing a complete set of amino acids. The protein content in the leaves helps to reduce insulin levels in the blood and releases a hormone that lessens hunger and cravings, aiding in weight loss.
Ingredients:
Wheat Flour (60%), Soy Sheet (28.8%), Wheat Gluten, Sugar, Soy Bean Oil, Chinese Spinach, Salt, Yeast, Sesame Oil, Soy Sauce, Baking Powder, E621.
Allergy Advice:
For Allergens, Include Cereals Containing Gluten, Please See Ingredients in Bold.
Produced in the UK