Authentic Asia Hand Wrapped King Prawn Wonton Soup 145g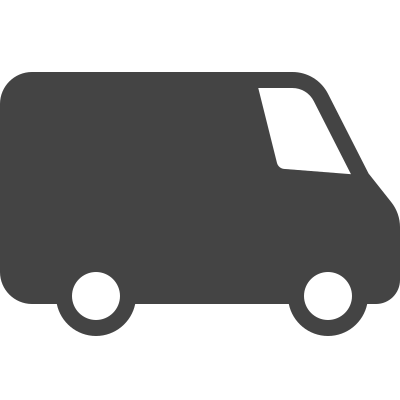 Free UK Delivery*
On all order over £50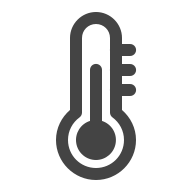 Cold Chain Delivery
Keep foods fresh or frozen during the delivery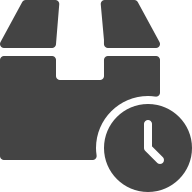 Express Next Day Delivery
Place order before 1PM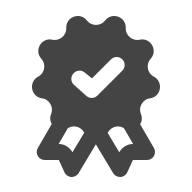 UK No.1 Asian Online Supermarket
Great price with best quality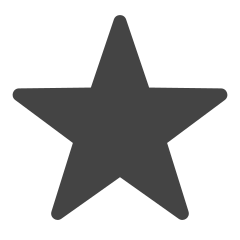 Share this on social media
Win a £20 Voucher
Authentic Asia Hand Wrapped Shrimp Wonton Soup is super delicious. The broth is your typical nicely seasoned, salty Won Ton soup broth. I could definitely taste a lot of garlic which I enjoyed but I know there are people who despise garlic. Despite having shrimp wontons the broth does not have a fishy taste at all. You get 5 shrimp wontons in each bowl which is very generous considering the bowls aren't that big. The wonton wrapping is tasty and soft. The shrimp inside the wontons are full sized shrimp that are not rubbery or super soft, just nice and firm. I really enjoyed the taste of this soup. Also my husband generally does not eat or like shrimp and even he enjoyed this soup.
To Microwave from frozen:
1. Remove outer packaging.  Add water to the fill line indicated on the inside of the bowl. 
2. Replace the lid loosely over the bowl so that steam can escape during cooking.
3. Microwave on full power for 6 minutes (Cat B/650W), 4 minutes (Cat E/850W).
Ingredient:  Wheat Flour, Tapioca Starch, Modified Tapioca Starch, Sesame Oil, Salt, Sodium Carbonate, Sugar, Wheat Gluten, White Pepper powder)Soup (Water, Sugar, Salt, Maltodextrin, Fried Garlic (Garlic, Soybean Oil), Soybeans, Yeast Extract, Palm Oil, Onion Powder, Garlic Powder, Disodium Inosinate, Disodium Guanylate, Spring Onion, Silicon Dioxide)