Freshasia Frozen Siu Long Soup Bun Pork 300g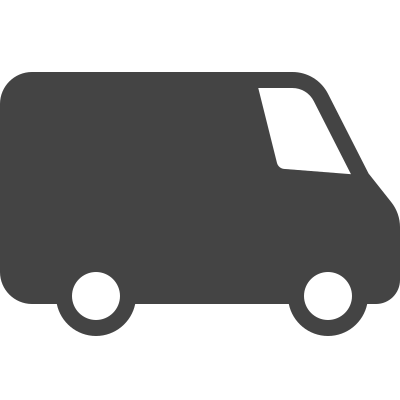 Free UK Delivery*
On all order over £50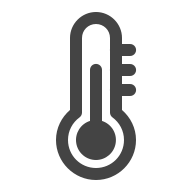 Cold Chain Delivery
Keep foods fresh or frozen during the delivery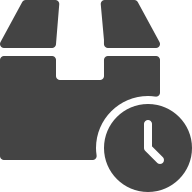 Express Next Day Delivery
Place order before 1PM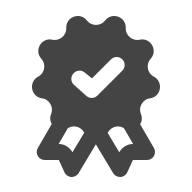 UK No.1 Asian Online Supermarket
Great price with best quality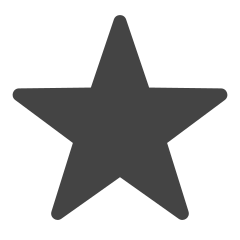 Share this on social media
Win a £20 Voucher
Frozen Pork Siu Long Soup Bun, Shanghai Steamed Soup Dumplings, a sought-after speciality from Jiangsu province, also known as Shanghai Bun or Soup Bun. The pork-filled bun has a delicate pastry skin and delicious mouthful of soup on the inside.

Xiao Long Bao (Chinese steamed soup dumplings) is a famous Chinese dessert. Sometimes you may hear Shanghai Xiao Long Bao, but like Beijing style Zha Jiang Mian, this soup dumpling can be found in many Chinese cuisines. Xiao Long Bao recipe might differ from one cuisine to another. Here I introduce the most basic version, you don't need professional skills but can make yummy soup dumpling at home easily.
It is not easy to make this little, juicy and yummy soup dumplings at home. Soup dumping usually is featured by its juicy soup filling. There are two different varieties of the pork filling. Some use pork rind jelly while the other one use stock directly. For beginners, pork rind jelly version is much easier since it would be easy to assemble to soup dumplings. 
Cooking Instruction;
Prepare a steamer, place a plate in the middle and allow to heat. Spread a teaspoon of oil on the plate and remove the siu long bao from the packaging. Place into the steamer and steam for 15 minutes.