Changlisheng Frozen Meigan Pancake 5 Pieces 500g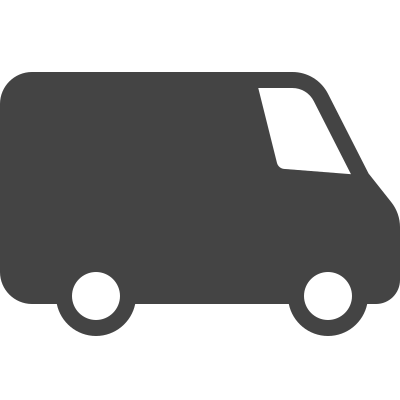 Free UK Delivery*
On all order over £50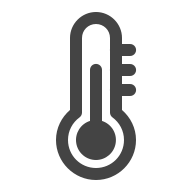 Cold Chain Delivery
Keep foods fresh or frozen during the delivery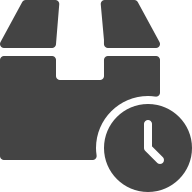 Express Next Day Delivery
Place order before 1PM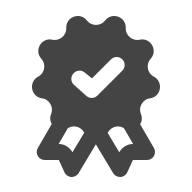 UK No.1 Asian Online Supermarket
Great price with best quality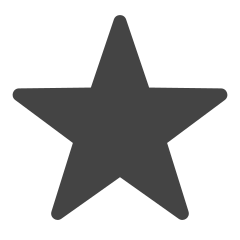 Share this on social media
Win a £20 Voucher
Meigan Pancake (Guo Kui)。 What is Guo Kui? Simply put, it is a kind of baked pancake. Guo kui is a very distinctive traditional snack. At first it was white noodles, and then slowly developed salt and pepper, minced meat, brown sugar and various fillings.
Meigan pancake have a thin texture and are crunchy. They are stuffed with delicious meigan vegetables.
How to use
1. Heat the pan, Put the meigan pancake into the pan without defrosting and oil.
2. Fried the pancake over medium heat until golden on both sides.
3. Remove the Meigan Pancake from the frying pan. Serve Immediately.
Item Detail

Nutrition

Per 100g (prepared):
• Energy: 1488kJ/354kcal
• Fat: 18.2g
(of which Saturates: 0.6g)
• Carbohydrate: 40.9g
(of which Sugars: 0.5g)
• Protein: 7g
• Salt: 1.17g