Guangzhou Jiujia Frozen Lotus-Seed Paste Bun 240g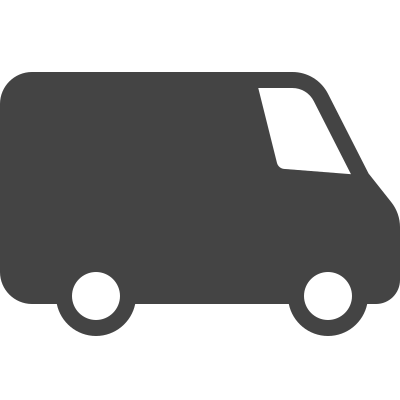 Free UK Delivery*
On all order over £50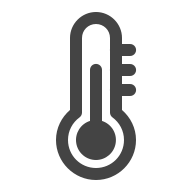 Cold Chain Delivery
Keep foods fresh or frozen during the delivery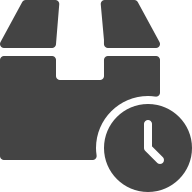 Express Next Day Delivery
Place order before 1PM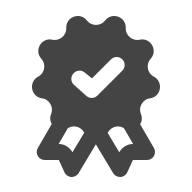 UK No.1 Asian Online Supermarket
Great price with best quality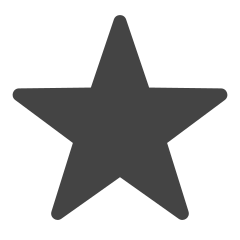 Share this on social media
Win a £20 Voucher
A delicious Chinese steamed buns with sweet lotus seed paste fillings.
A lotus seed bun is a Chinese sweet bun found in China. They are prepared by steaming a yeast-leavened dough that contains lotus seed paste. It can be classified as a dim sum, though not exclusively so.
How to use
Steamed: Remove the plastic packing. Place non-thawed Lotus-Seed Paste Bun into steam-cooker then steam for 6-8 minutes. The final result may differsby using different steaming devices or cooking time.
Item Detail

Nutrition

Per 100g (prepared):
• Energy: 1256.04kJ/330kcal
• Fat: 6.67g
(of which Saturates: 0g)
• Carbohydrate: 56.6g
(of which Sugars: 20g)
• Protein: 6.67g
• Salt: 0.17g