Freshasia WJ Frozen Thai Fish Cake 200g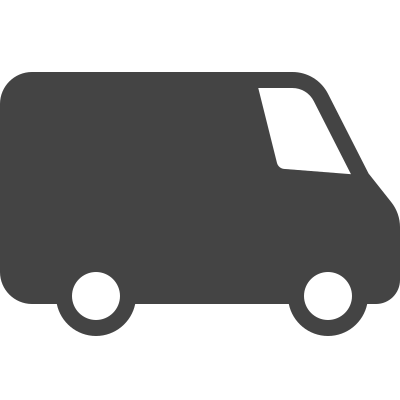 Free UK Delivery*
On all order over £50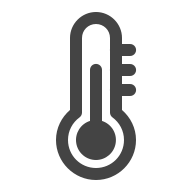 Cold Chain Delivery
Keep foods fresh or frozen during the delivery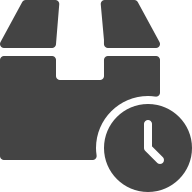 Express Next Day Delivery
Place order before 1PM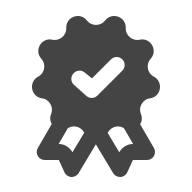 UK No.1 Asian Online Supermarket
Great price with best quality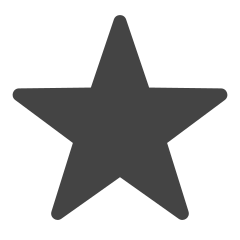 Share this on social media
Win a £20 Voucher
A delicious addition to a stir-fry, hotpot or soup noodle dish.
Thai Fish Cakes is a classic snack in Thailand, these red-curry-flavoured fish cakes can be found everywhere in Thailand.
Traditionally fish cake has been made from salted fish most commonly cod, haddock or pollock. They are also prepared with breadcrumbs or batter and potatoes and occasionally eggs formed into patties and then fried. Fishcakes may also use oily fish such as salmon for a markedly different flavour.
In Thai cuisine, the fish is first mashed and then mixed with chopped yardlong beans, fresh cilantro (including stalks), fish sauce, kaffir lime leaves, red curry paste, and an egg binding.
Freshasia WJ Frozen Thai Fish Cake can be enjoyed as a starter in soup or added to hot pot dishes, with very easy and simple ingredients and a favourite dipping sauce can complete a delicious hot pot experience. Ready within 10 minutes.
Hot pot in Chinese is called huǒ guō (fire pot) or dǎ biān lú (fight the furnace). It's a fun and filling way to spend the night eating and chatting.
Check out more about our Hotpot Selections page.
How to use
For Hotpot and Soup:
Remove packaging and cook Freshasia WJ Frozen Thai Fish Cake with other meat or vegetables in Hotpot or Soup for 10 minutes.
Stir Fry:
Remove packaging stir fry Freshasia WJ Frozen Thai Fish Cake with vegetable in sesame oil and oyster sauce for 15 minutes.
Microwave:
Tear open packaging and microwave for 2-3 minutes.