KuaiLai KuaiWang Japanese Style Udon Noodles 200g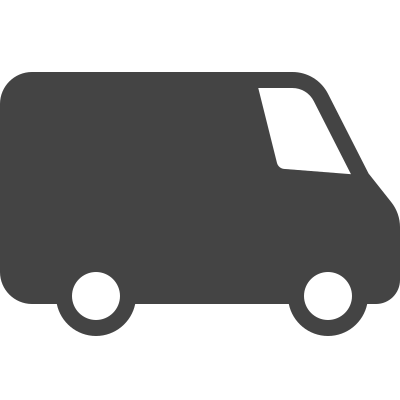 Free UK Delivery*
On all order over £75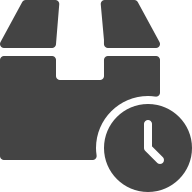 Express Next Day Delivery
Place order before 1PM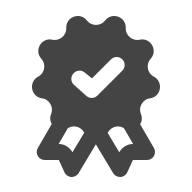 UK No.1 Asian Online Supermarket
Great price with best quality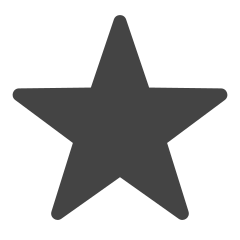 Share this on social media
Win a £20 Voucher
Udon (うどん or 饂飩) is a type of thick wheat flour noodle commonly used in Japanese cuisines. It is a comfort food for many Japanese people. This individual package is suitable for 1 serving.
Udon Dishes
Udon noodles are boiled in a pot of hot water. Depending on the type of udon, the way it is served is different as well. Udon noodles are usually served chilled in the summer and hot in the winter. In the Edo period, the thicker wheat noodle was generally called udon, and served with a hot broth called nurumugi (温麦). The chilled variety was called hiyamugi (冷麦).
Cold udon, or udon salad, is usually mixed with egg omelette slices, shredded chicken and fresh vegetables, such as cucumber and radish. Toppings of udon soup are chosen to reflect the seasons. Most toppings are added without much cooking, although deep-fried tempura is sometimes added. Many of these dishes may also be prepared with soba.