Jinshahe Saigan Fine Dried Noodles 500g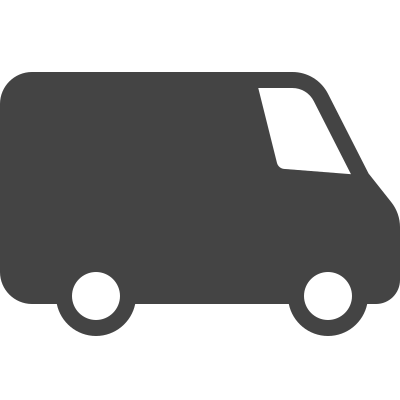 Free UK Delivery*
On all order over £75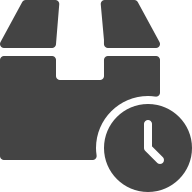 Express Next Day Delivery
Place order before 1PM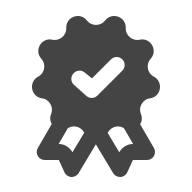 UK No.1 Asian Online Supermarket
Great price with best quality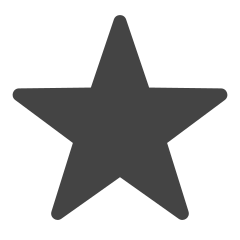 Share this on social media
Win a £20 Voucher
The Saigan Fine Dried Noodles taste mellow and smooth. In addition to decocted meat paste, the good quality noodles are also vital. Jinshahe brand dried noodle Saigan Fine Dried Noodles selects high quality hard wheat flour from Shandong whose gluten content as high as 33%. With eight times rolling and 5 hours low-temperature drying made noodles taste smooth and chewy. It is a good choice for making Chilli oil Noodles, Sesame Paste Noodles and Hot Soup Noodles.
Cooking time: 7 Minutes
Additive Free
How to use
1. Put noodles into boiling water evenly according to your requirement, and stir it with chopstick.
2. First, boil it with high heat for 2 minutes. Then switch to medium heat. It can be added moderate cold water, and keep boiling until the noodles have a proper taste.
3. Add seasonings according to your personal preference.
TIPS: If you would like to fry or saute it, please boil it to medium well, and then filter with cold water, the taste will be better.