Xiaolongkan Hot Pot Condiment Rapeseed Oil 200g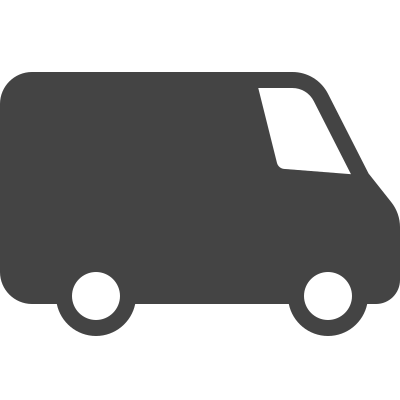 Free UK Delivery*
On all order over £50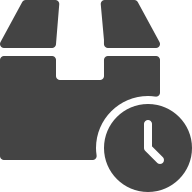 Express Next Day Delivery
Place order before 1PM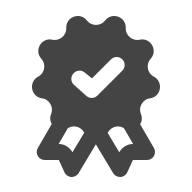 UK No.1 Asian Online Supermarket
Great price with best quality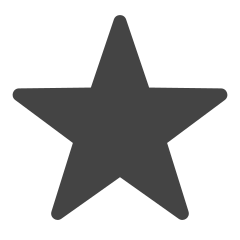 Share this on social media
Win a £20 Voucher
Xiaolongkan Hotpot Condiment Rapeseed Oil is the simple package to cook hotpot. It concentrates essence of rapeseed oil. The ingredients include rapeseed oil, special red oil, Sichuan peppercorn and Pixian Douban (Chinese seasoning). It produced by ancient Chinese method to promote the fragrance of the ingredients. It is convenient to save and no concerns for food spoilage.
Xiaolongkan Hotpot Condiment Rapeseed Oil gives you diverse choice to cook. It saves your time meanwhile provides you more delicious favor.
How to use
Put Xiaolongkan Hotpot Condiment Tomato Flavour in the pot with water, then put your favorite vegetables and meat into pot. After the water boils, you can enjoy your dish!
Check out more about our Hotpot Selections page.