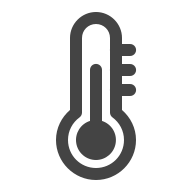 Cold Chain Delivery
Keep foods fresh or frozen during the delivery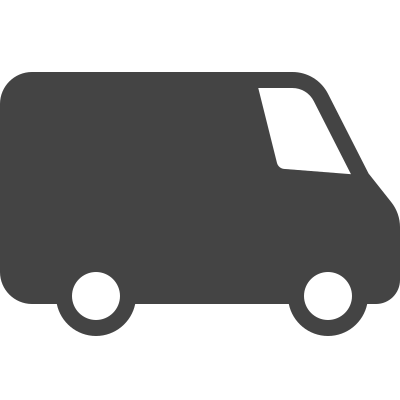 Free UK Delivery*
On all order over £75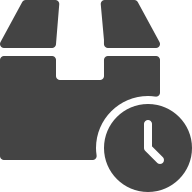 Express Next Day Delivery
Place order before 1PM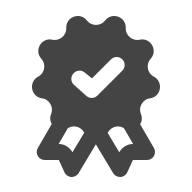 UK No.1 Asian Online Supermarket
Great price with best quality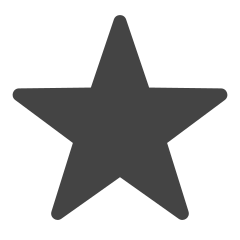 Share this on social media
Win a £20 Voucher
Juju-what?! Those little yellow and brown fruits in your FarmBoxes this week are called JuJubes. And no, there's no relation to those sugary little candies you used to eat movie theatres. Although many of us in the Western world haven't heard of this unique fruit, Jujube has been used in ancient Chinese medicine for over 4,000 years to help calm the mind, reduce stress and anxiety, and relax the body.
How do you eat Jujubes? Can you eat them raw?
Yes, you can eat jujube fruit raw, in fact, they're delicious. Small, circle or oval shaped, raw fresh jujubes are extremely rare to find locally grown! That's why we're so excited to get them from our fruit supplier whenever they're available. Green when they're immature, they become yellow-green with red-brown spots as they ripen and the fully mature fruit is entirely red. But you can enjoy eating them anytime from yellow-green to full red, however, the redder they are the sweeter they'll be. Crisp and sweet, they have a texture reminiscent of an apple.
Item Detail

Specification

Contents: Fresh Jujubes
Origin: Indonesia, China, Thailand