Unif Soup Daren Noodle Soup Korean Hot & Spicy Flavour Multi Packs 5x125g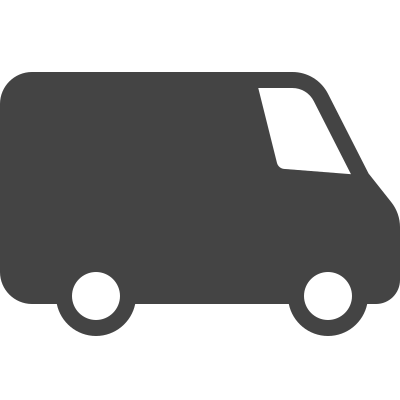 Free UK Delivery*
On all order over £50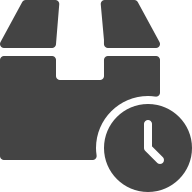 Express Next Day Delivery
Place order before 1PM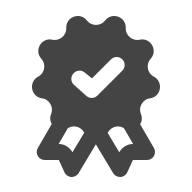 UK No.1 Asian Online Supermarket
Great price with best quality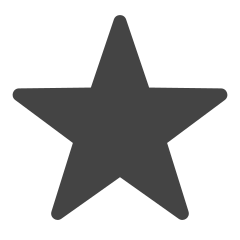 Share this on social media
Win a £20 Voucher
Unif Soup Daren Noodle Soup, Extracted broth soup, pioneer of the age of noodle soup!! 'The soup tastes great, just the thing for my taste'. Famous as this commercial copy in Korea, Unif Soup Daren Noodle Soup was developed with the proposal to realize the flavor of cabbage leaf soup enjoyed at old country markets.

The deep flavor extracted from beef bone and meat brings the original flavor of cabbage leaves together with soybean paste and chili powder. The thick broth soup and chewy thin noodles are beloved by Koreans. 

Basic Recipe:
1. Boil 1 1/2 cups (550ml) of water.
2. Add noodles and soup base.
3. Cook for 4~5 minutes and serve.
Ingredient
Wheat Flour, Starch Acetate, Vegetable Oil, Vital Wheat Gluten. Salt, Sugar, Ajinomoto, Acidity regulator : E501, E500(i), Emusifer: E453, Preservative: E339, Emusifer: E450, E415, E478, E1413, Nutrose, Falvour Enhancer: E635, Colour: E100, E164, E101, Eantioxodant: E307. Soup Pack: Water, Food Flavour, edible salt, flavour enhancer: E621, chilli sauce, refined vegetable oil, garlic, acid hydrolyzed vegetable protein seasoning. Edible salt, Sugar, chilli powder, brewed soy sauce. food flavour, vegetable powder seasoning (malt, dextrin, cabbage concentrate, edible salt, sugar, edible glucose, food flavour, disodium, spice, chilli red) Vegetable Bag: Dehydrated Spicy Cabbage (Cabbage, Maltose, chilli sauce, refined vegetable oil, garlic, table salt, onion, sugar, flavour enhancer: E621, paprika, acidity regulator (E330)), Dehydrated Corn, Dehydrated Onionnn