Dettol Anti-Bacterial Surface Large Wipes 28s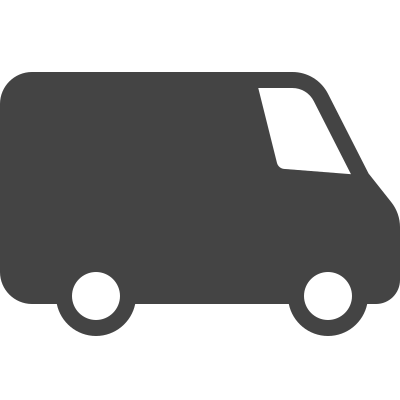 Free UK Delivery*
On all order over £75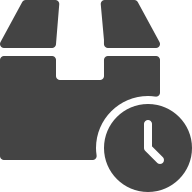 Express Next Day Delivery
Place order before 1PM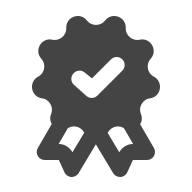 UK No.1 Asian Online Supermarket
Great price with best quality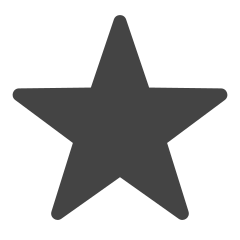 Share this on social media
Win a £20 Voucher
Description
Information
Other Info
Proven to kill cold & flu virus & antibiotic resistant MRSA*
*Kills 99.9% of MRSA, Klebsiella pneumoniae NDM-1 positive, Escherichia coli with extended spectrum beta-lacatamase resistance (ESBL)

Kills 99.9% of bacteria and viruses†
†Kills flu virus (Influenza - Type A H1N1), Cold viruses (Human Coronavirus and RSV, Rotavirus)

Dettol Antibacterial Surface Cleansing Wipes are proven to kill Bacteria:
- E. Coli
- S.aureus
- Listeria
- Campylobacter
- P.aeruginosa
- Salmonella
- MRSA
- Escherichia coli with extended spectrum beta-lactamase resistance (ESBL)
- Klebsiella pneumoniae NDM-1 positive

Proven to Remove Allergens:
Pollen Particles, Dust Mites, Pet Dander

*e.g. Spectrum of Activity: Viricidal tested against Influenza A virus H1N1, Human Rotavirus (Strain Wa) and SARS-CoV-2.
**COVID-19 Virus = SARS-CoV-2. Use disinfectants safely. Always read the label and product information before use.


Preparation and Usage
Suitable for:
Kitchen surfaces, Chopping boards, high chairs, Baths & taps, toilet seats, Rubbish bins, Fridges

How to Use:
1. Pull back the resealable cover, pull out wipe.
2. Reseal after each usage & store cover facing down to avoid drying out.
3. Wipe surface for a more hygienic clean and then dispense of wipe.
4. For disinfection, one wipe should be used to cover an area of 44cm x 44cm.
Allow the surface to remain wet for at least 5 minutes

Ingredients:
Germ Protection - Benzalkonium Chloride
Freshness - Fragrance
Helpers - Water
Cleaners - Alcohol
Free From - Bleach, Taint, Odour

Features:
No bleach or odour. Suitable to use where food is prepared. Removes 90% of allergens.

Safety Warning:
Harmful to aquatic life with long lasting effects. Keep out of reach of children. Not for personal hygiene use. Do not flush down the toilet.