Haidilao Seasoning for Kung Pao Chicken 80g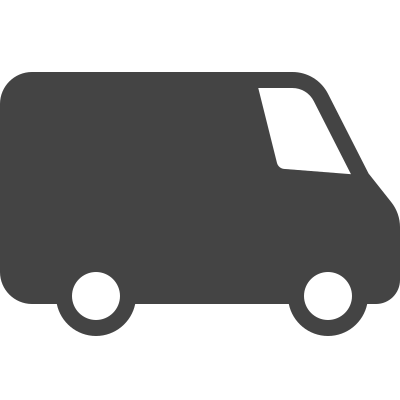 Free UK Delivery*
On all order over £75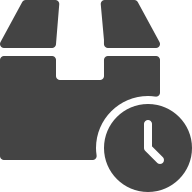 Express Next Day Delivery
Place order before 1PM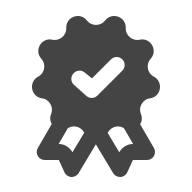 UK No.1 Asian Online Supermarket
Great price with best quality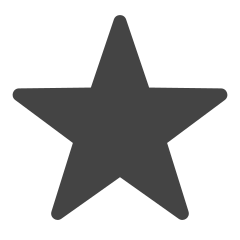 Share this on social media
Win a £20 Voucher
Making authentic Sichuan Kung Pao Chicken at home. A salty, sweet, spicy, savoury, aromatic and tender taste are all packed into this seasoning bag.
Kung Pao Chicken is highly addictive stir-fried chicken with the perfect combination of salty, sweet and spicy flavour! Made with cubes of chicken, peanuts, vegetables, and chilli peppers. The classic dish in Sichuan cuisine originated in the Sichuan Province of south-western China and includes Sichuan peppercorns.
Haidilao is one of China's well-known brands and a leading enterprise and brand in the food industry. The brand Haidilao was founded in 1994. With over 20 years of development, Haidilao International Holding Ltd. has become a world-renowned catering enterprise.
By the end of June 30, 2020, Haidilao has opened 935 chain restaurants in China, Singapore, U.S., South Korea, Japan, Canada, the United Kingdom, Malaysia, Vietnam, Indonesia and Australia.
How to use
1. Preparation: Cut 300g of chicken into 1.5cm size cubes, then add 2g of salt, 3ml of cooking wine, 1g of potato starch, 2ml of water and 1 egg white. Then mix well. Wash and cut 120g of spring onions into 2cm long sections for later use.
2. Stir Fry: Add cooking oil to the pot and bring the heat to about 120-150C. Carefully put the chicken into the pot and fry under low heating until it is cooked to medium well, then put it onto a plate. Leave a little oil and heat it again, then add some dried chilli, Sichuan peppercorn, ginger and garlic slices. When you can smell the aroma of the fried ingredients, put the chicken back in for 30 sec. Add this packet into the pot with 100g of chipped cooked peanuts, some spring onions slices and water starch (mix starch evenly with water). Stir fry for another 30 sec and it is ready to be served.
Item Detail

Nutrition

Per 100g (prepared):
• Energy: 1568kJ/377kcal
• Fat: 27g
(of which Saturates: 4.7g)
• Carbohydrate: 30g
(of which Sugars: 17g)
• Protein: 2.5g
• Salt: 7.7g