Liziqi Instant Broad Noodle Cup Sichuan Pepper Flavour 140g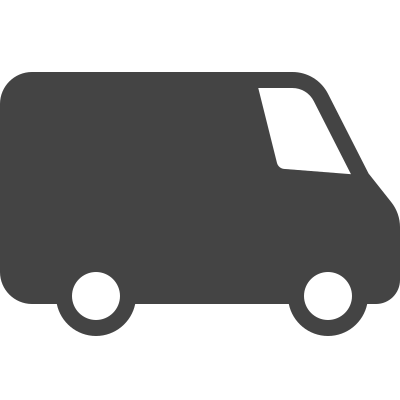 Free UK Delivery*
On all order over £75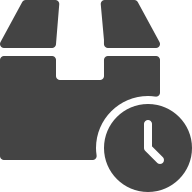 Express Next Day Delivery
Place order before 1PM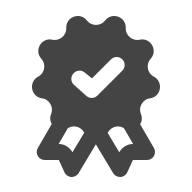 UK No.1 Asian Online Supermarket
Great price with best quality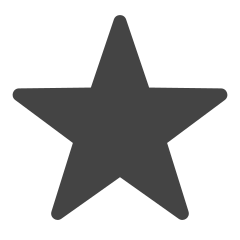 Share this on social media
Win a £20 Voucher
Why not try Liziqi Instant Broad Noodle Cup Sichuan Pepper Flavour 140g today? One of the popular Liziqi Internet celebrity products.
Be alert: very delicious if you like spicy!
This Liziqi instant wide broad noodle sichuan pepper flavour had the distinctive firm and springy texture. Just the texture alone makes the instant cup noodles a delight to bite into. The sauce is a classic Chinese sichuan pepper and chilli oil flavoured sauce. It will be very familiar to those who enjoy Sichuanese cuisine. While the pack of sichuan pepper and chilli oil may seem intimidating, the final spiciness level was a fairly comfortable 3 chilis. The soup base sachet helped to complement the flavour.
Authentic Liziqi Food and more.
How to use
1. Open the noodle bag and pour the hot boiled water to make all the noodles in the water with the cover on.
2. Put the oil bag on the cover for 5 minutes. Then pour out the water.
3. Open all the flavouring bags and mix them. Then you can enjoy.
Item Detail

Nutrition

Per 100g (prepared):
• Energy: 2405.8kJ/575kcal
• Fat: 31g
(of which Saturates: 0g)
• Carbohydrate: 61g
(of which Sugars: 2g)
• Protein: 13.9g
• Sodium: 1366mg