Little Moons Soft Mochi Ice Cream Himalayan Salted Caramel 192g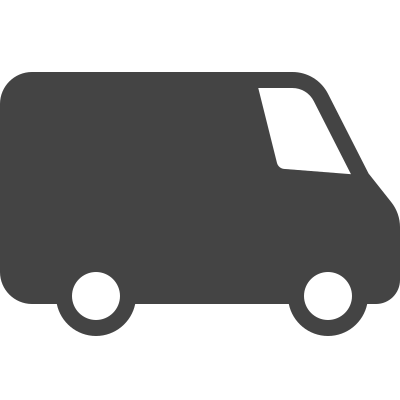 Free UK Delivery*
On all order over £50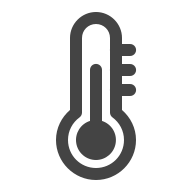 Cold Chain Delivery
Keep foods fresh or frozen during the delivery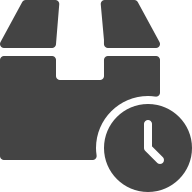 Express Next Day Delivery
Place order before 1PM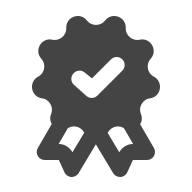 UK No.1 Asian Online Supermarket
Great price with best quality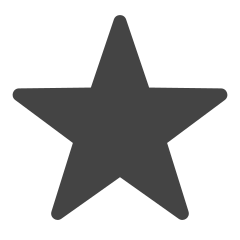 Share this on social media
Win a £20 Voucher
Artisan Ice Cream Wrapped in Soft Rice Dough.
HIMALAYAN SALTED CARAMEL: We use Himalayan salt to create our deliciously decadent blend of sweet and salty caramel ice cream, before wrapping it in a soft layer of mochi for the perfect little lift.
With a mouthful of creamy artisan gelato, lovingly wrapped in soft and delightfully delicate mochi dough, each bite of mochi serves up an exciting new flavour adventure.
Enjoy the decadent blend of sweet and salty with luxurious salty caramel, and welcome a whole new wold of flavour into your home.
Some ice creams can consist of up to 90% air, not ours. The higher density of our gelato means it's not as soft straight out the freezer but results in a more intense flavour with patience. Enjoy the little things.
Joyful calories 79 per ball
Gluten free
Suitable for Vegetarians
How to use
5 min
So close you can almost taste it...
Give your mochi 5 mins out of the freezer before diving in
They're worth the wait.
Good things come to those who wait...
Remove from the freezer 5min before serving
Item Detail

Nutrition

Per 100g:
• Energy: 1038kJ/248kcal
• Fat: 9g
(of which Saturates: 5.5g)
• Carbohydrate: 39g
(of which Sugars: 27g)
• Protein: 2.6g
• Salt: 0.34g