Zheng Dian Frozen Crab Roe (Le Tao) Fish Balls 360g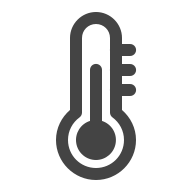 Cold Chain Delivery
Keep foods fresh or frozen during the delivery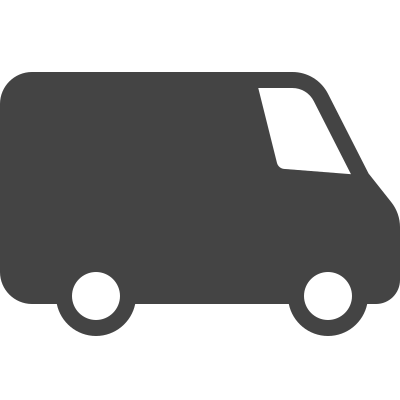 Free UK Delivery*
On all order over £75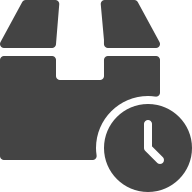 Express Next Day Delivery
Place order before 1PM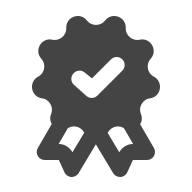 UK No.1 Asian Online Supermarket
Great price with best quality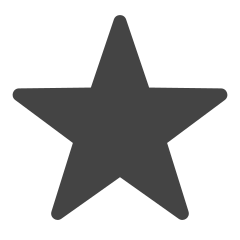 Share this on social media
Win a £20 Voucher
A delicious, juicy and tender crab roe fish balls, a great ingredients that you don't want to missed in your Hotpot!
The coating is made by superb fish paste, embellished with jade yellow stripes. Crab Roe (Le Tao) Fish Balls are shaped into delicate droplets, filled with roe and unique paste to mock the texture of crab roe. Once you bite in, the rich roe will spread out on your palate.
If you like seafood and fish balls, you will love this crab roe fish balls. You can cook the crab roe fish balls with different soup bases in Hotpot, or cook them with your noodles soup, etc. Simply boil for 6 to 7 minutes and ready to enjoy!
Hot pot in Chinese is called huǒ guō (fire pot) or dǎ biān lú (fight the furnace). It's a fun and filling way to spend the night eating and chatting.
Check out more about our Hotpot Selections page.