Kimbo Frozen Radish Pasta Cake 4 Pieces 400g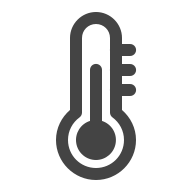 Cold Chain Delivery
Keep foods fresh or frozen during the delivery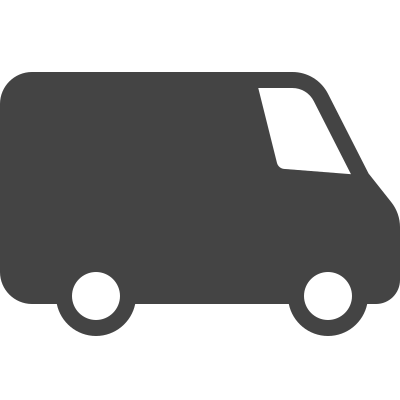 Free UK Delivery*
On all order over £75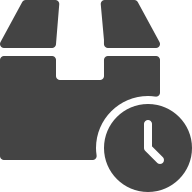 Express Next Day Delivery
Place order before 1PM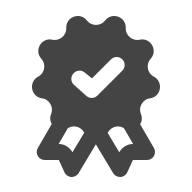 UK No.1 Asian Online Supermarket
Great price with best quality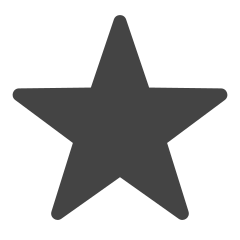 Share this on social media
Win a £20 Voucher
These Radish Pasta Cake or pancake make a perfect snack. The super crispy and thin dough is stuffed with a hearty, savoury filling made with white molly radish shredders and shrimp.
Radish Pasta Cake is one of the famous and traditional Chinese street foods and ideal Chinese breakfast.
How to use
1. Heat 1 Tsp oil in wok first and then arrange Radish Pasta Cake.
2. Sprinkle 2-3 Tsp water into wok then cover and simmer until tender.
3. Check the Radish Pasta Cake bottom until golden brown then turn the other sides.
4. Do the same step with Point 2 to make the other side with golden brown sides. Then the Radish Pasta Cake is ready to serve.
Item Detail

Nutrition

Per 100g (prepared):
• Energy: 903kJ/216kcal
• Fat: 7g
(of which Saturates: 2g)
• Carbohydrate: 31g
(of which Sugars: 1.8g)
• Protein: 7.1g
• Salt: 0.73g