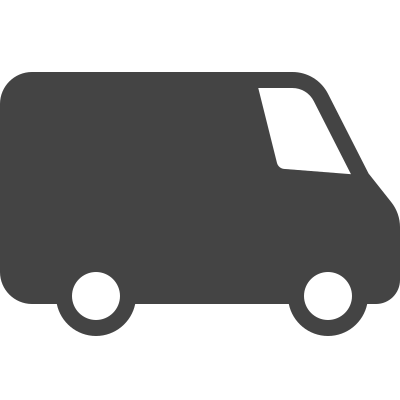 Free UK Delivery*
On all order over £75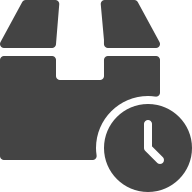 Express Next Day Delivery
Place order before 1PM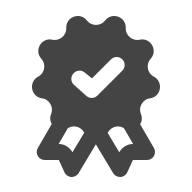 UK No.1 Asian Online Supermarket
Great price with best quality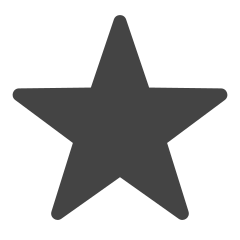 Share this on social media
Win a £20 Voucher
Imei Plum Drink is the prefect drinks for summer, sweet and sour taste with slight salty flavour.
Sour Plum Drink (Suanmeitang 酸梅湯) is a traditional Chinese drink made from smoked plums (乌梅), rock sugar (冰糖), and other ingredients such as sweet osmanthus. Due to the sour plums used in its production, suanmeitang is slightly salty in addition to being sweet and rather sour.
Simply open and ready to drink Imei plum juice healthy drinks, goes well with hotpot. Highly recommended to drink it Iced.
Item Detail

Nutrition

Per 100ml:
• Energy: 185kJ/44kcal
• Fat: 0g
(of which Saturates: 0g)
• Carbohydrate: 11g
(of which Sugars: 9.4g)
• Protein: 0g
• Salt: 0.02g