Hanamaruki Soybean Paste Kyofu White Shiro Miso 500g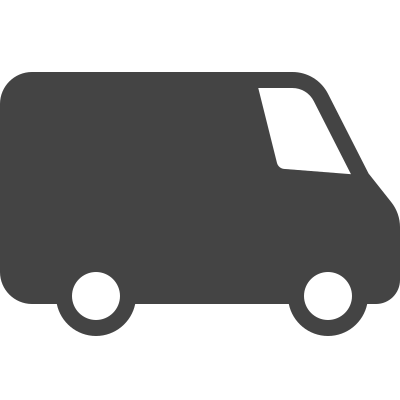 Free UK Delivery*
On all order over £75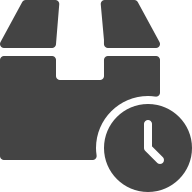 Express Next Day Delivery
Place order before 1PM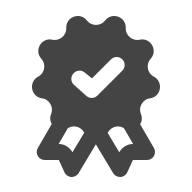 UK No.1 Asian Online Supermarket
Great price with best quality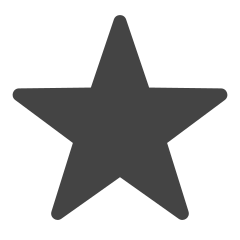 Share this on social media
Win a £20 Voucher
Use white shiro miso to make authentic miso soup, in sauces for tofu, or marinades for white fish. white shiro miso is one of the ingredients that forms the backbone of Japanese cuisine. This white version of fermented soybean paste is less salty than its red counterpart, and this comes with a sweetness that makes it a great vessel for other flavours.
Try using white shiro miso to add a twist on your favourite dishes – like mashed potato, for example, instead of butter. White miso also makes a great ingredient in salad dressings – the sweetness is a good balance for rice vinegar, the saltiness brings out the nuttiness of sesame oil, and the umami depth brings everything together.
How to use
To make one serving of warming miso soup, dissolve 1-2 tablespoons of miso in 200-300ml dashi stock. Add small cubes of tofu, slivers of wakame seaweed and mushrooms to turn it into a satisfying meal.