Momoya Taberu La Yu Spicy Chili Oil 110g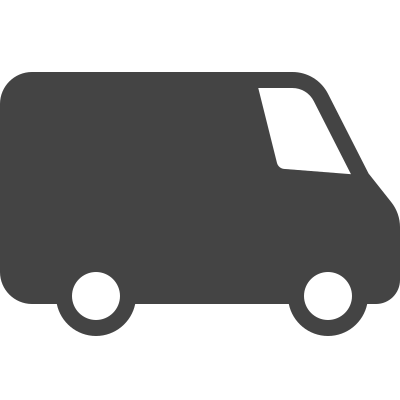 Free UK Delivery*
On all order over £75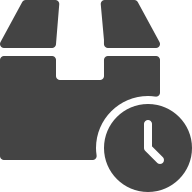 Express Next Day Delivery
Place order before 1PM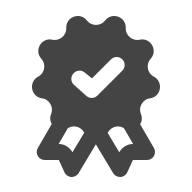 UK No.1 Asian Online Supermarket
Great price with best quality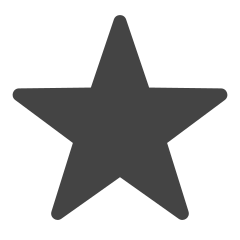 Share this on social media
Win a £20 Voucher
Japanese chilli oil, also known as rayu or la-yu, blends hot chilli flavours with rich sesame oil. It pours from the bottle drop by drop, delicately lacing dishes with a spicy heat rather than overwhelming the flavours.
Extracted colourful and in-house was added to the chilli oil of the better spicy, it is to eat chilli oil. Texture and taste of sweet fried garlic and furaidoonion have alive. Without leave machine, it has plenty of use carefully fried garlic and furaidoonion in the hand of man every time. The reason of the goodness and flavour of the texture other companies was crisp that can not follow is because these handmade goodness has been exhibited. Even use with delicious surprisingly simple materials such as rice and tofu.
How to use
Chilli oil can be used to give a spicy flavour to any dish.
1. Pour a little on to rice, soups, noodles, meat of vegetables.
2. Mix some with soy sauce and rice vinegar to make a dip for gyoza.
Item Detail

Nutrition

Per 100g (prepared):
• Energy: 2705kJ/656kcal
• Fat: 62g
(of which Saturates: 6.8g)
• Carbohydrate: 15g
(of which Sugars: 7.3g)
• Protein: 5.4g
• Salt: 4g