Osato Frozen Umai Ichiban Natto Fermented Soybeans (3 Packs) 151.2g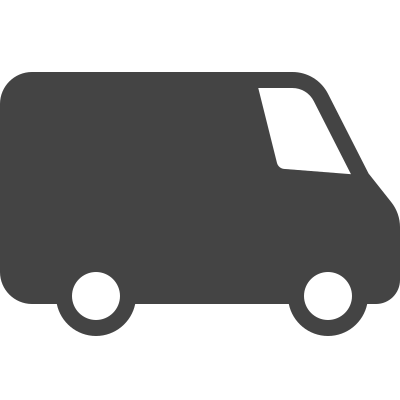 Free UK Delivery*
On all order over £50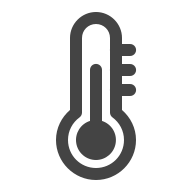 Cold Chain Delivery
Keep foods fresh or frozen during the delivery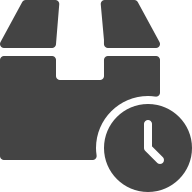 Express Next Day Delivery
Place order before 1PM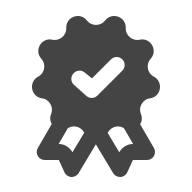 UK No.1 Asian Online Supermarket
Great price with best quality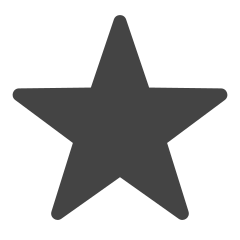 Share this on social media
Win a £20 Voucher
Frozen fermented soybeans with a sachet of sauce and mustard
Natto is a traditional Japanese food made from soybeans fermented with Bacillus subtilis. It is a healthy food eaten all over Japan, and popular menu for breakfast or as a snack through the day. It can be eaten on its own or with hot rice, a tinge of soy sauce, and chopped green onions.
Natto has a pungent smell and strong savoury flavour that tends to be either loved or hated in Japan. Natto kept the nutritional value of soybeans, is rich in vitamin K2, and improves the digestion and absorption rate of protein. More importantly, a variety of physiologically active substances are produced during the fermentation process.
Each pack contains a single serving of natto, with separate sachets of karashi (Japanese mustard) and savoury natto sauce. When eating frozen natto, leave it in the fridge for a half-day to defrost naturally. Do not use a microwave oven as it ruins the taste.
How to use
1. Open: Open the pack, and you see the natto sauce and karashi on the top.
2. Take the film: Put the natto sauce and karashi aside and take the film on top of the natto.
3. Sauce and karashi: Pour the sauce and karashi over natto.
4. Mix: Mix with chopsticks until the sauce is evenly mixed.
* To bring natto's umami more, it's recommended to mix it very well, if you add the sauce in several times separately, the taste will be better.
Item Detail

Nutrition

Per 100g (prepared):
• Energy: 744kJ/179kcal
• Fat: 9.1g
(of which Saturates: 1.3g)
• Carbohydrate: 5.6g
(of which Sugars: 1.3g)
• Protein: 15g
• Salt: 1g