Wel-Pac Frozen Edamame 454g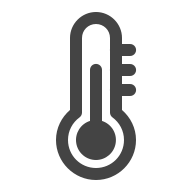 Cold Chain Delivery
Keep foods fresh or frozen during the delivery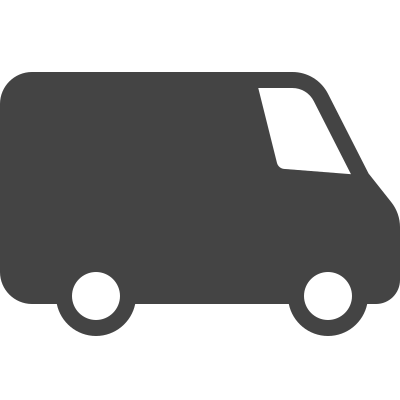 Free UK Delivery*
On all order over £75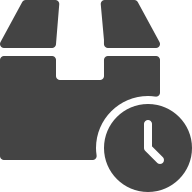 Express Next Day Delivery
Place order before 1PM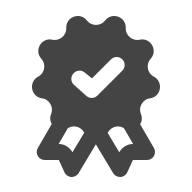 UK No.1 Asian Online Supermarket
Great price with best quality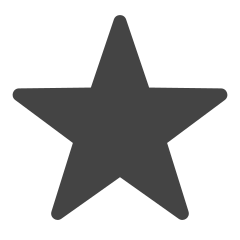 Share this on social media
Win a £20 Voucher
Wel-Pac Edamame beans in Pods is a green soybean, very popular in East Asian cuisines. It's a delicious and nutritious appetiser.
Enjoy one of Japan's favourite bar snacks with this large bag of edamame soy beans still in their pods. Packed full of protein and fibre, these edamame have a distinct hearty flavour and are particularly tasty served cold and liberally sprinkled with rock salt.
Edamame beans have some great nutritional health benefits – they're a rich source of protein and a source of Vitamin C which makes them great for your muscles and your immune system.
How to use
1. Place the contents of packet in a pan and add sufficient boiling water to cover.
2. Boil and leave for 5-6 minutes.
3. Drain and rinse with cold water to cool.
4. Placing in the serving bowl, sprinkle appropriate amount of rock salt on top.
5. You can also make it Spicy Edamame by adding the Japanese Seven Spice (Shichimi Togarashi) on top to gives a quick and delicious twist to classic edamame.
* Removed the pod and only consume the beans inside.
Item Detail

Nutrition

Per 100g (prepared):
• Energy: 565kJ/135kcal
• Fat: 6.2g
(of which Saturates: 0.8g)
• Carbohydrate: 3.8g
(of which Sugars: 1.3g)
• Protein: 12g
• Salt: 0g