Ajinomoto Frozen Japanese Style Gyoza Pork 600g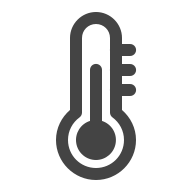 Cold Chain Delivery
Keep foods fresh or frozen during the delivery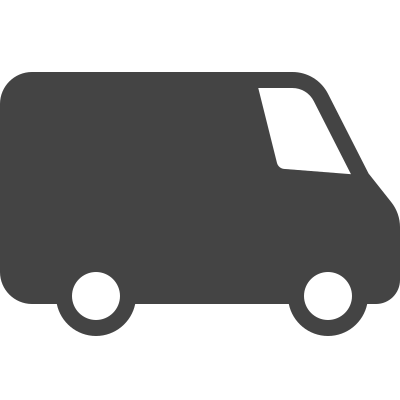 Free UK Delivery*
On all order over £75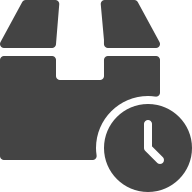 Express Next Day Delivery
Place order before 1PM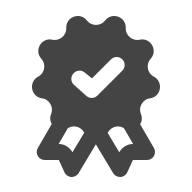 UK No.1 Asian Online Supermarket
Great price with best quality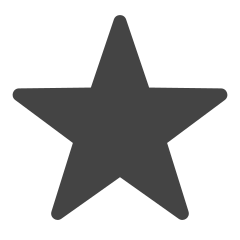 Share this on social media
Win a £20 Voucher
Gyoza is popular in Japan as an appetiser or a tasty side dish for lunch and dinner or as a quick and easy snack food. Ajinomoto brings you authentic frozen gyoza and meat dishes with authentic Japanese flavours.
The Ajinomoto Frozen Japanese Style Gyoza Pork, the classic flavour of a juicy pork filling surrounded by a thin and crispy shell joins the existing chicken & vegetable and vegetable gyoza from Ajinomoto.
Pork, a classic favourite, joins chicken and vegetable in Ajinomoto's Gyoza product lineup. Choice pork and the finest fresh vegetables make up the savoury filling.The dumpling has a soft shell made of premium flour that crisps up to contain the juicy pork filling. Deep fried or pan fried, it's ready in just minutes and tastes authentically homemade.
Gyoza can be served a variety of ways including steamed, deep fried, pan fried, or boiled. Add them to a soup, have them as a side, or just have them by themselves with the appropriate gyoza dipping sauce. Sent to you frozen so you can pop it in the freezer and have whenever you want some umami-filled gyoza.
How to use
Pan Fry Gyoza: Pour 1 tablespoonful of oil into a frying pan and heat. Add frozen product and fry for 2 minutes. Then pour 1 cup of water (about 60 ml) into the pan. Boil for 2 minutes with lid. Take the lid off and boil again for 1 minute until the water boils away.
Deep Fry Gyoza: Fry at 170 °C - 180°C for about 3 minutes.
Boil Dumplings: Boil for about 3 minutes 30 seconds into simmering water.
Steamed Dumplings: Steam at 100°C for about 5 minutes.
Item Detail

Nutrition

Per 100g (prepared):
• Energy: 941kJ/225kcal
• Fat: 13g
(of which Saturates: 5.4g)
• Carbohydrate: 18g
(of which Sugars: 4.5g)
• Protein: 7.5g
• Salt: 1g