J-Basket Frozen Takoyaki (Cooked Pancake Balls With Octopus) 16 Pieces 480g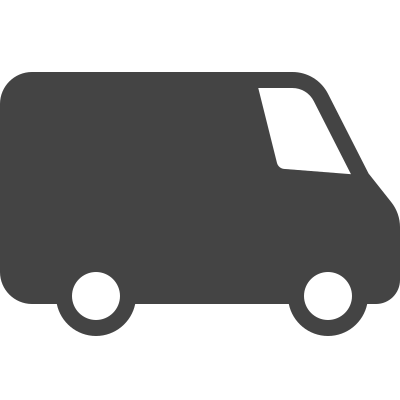 Free UK Delivery*
On all order over £50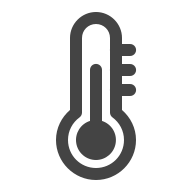 Cold Chain Delivery
Keep foods fresh or frozen during the delivery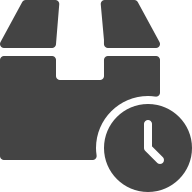 Express Next Day Delivery
Place order before 1PM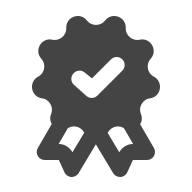 UK No.1 Asian Online Supermarket
Great price with best quality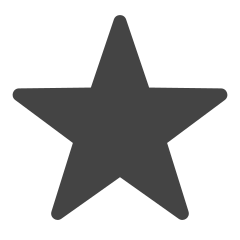 Share this on social media
Win a £20 Voucher
There are so many delicious snacks in Japan and one very popular snack is takoyaki! Takoyaki originated in Osaka in the 1930's and today is still famous for being Osakan cuisine! The "tako" (蛸) in takoyaki meaning octopus and yaki (焼) meaning baked. It's a ball shaped snack made of wheat based batter, and can contain various different fillings and toppings.
As you probably guessed from the tako in takoyaki meaning octopus, the main filling is octopus! The rest of the fillings usually include tempura leftovers, pickled ginger and green onion. The takoyaki is then topped with takoyaki sauce (which is very similar to Worcester sauce), Japanese mayonnaise, dried laver and bonito flakes.
How to use
1. Place frozen Takoyaki on a tray. Cook in Microwave for 4.5 minutes (5 Pieces portion) at 800W.
2. Topped with Takoyaki sauce, Japanese Mayonnaise, Dried Laver/Nori and Bonito Flakesto serve.
Item Detail

Category: Frozen Meatballs & Fish Balls
Maker: J-Basket
Size: 480g

Nutrition

Per 100g (prepared):
• Energy: 439kJ/104kcal
• Fat: 1.51g
(of which Saturates: 0.28g)
• Carbohydrate: 17.1g
(of which Sugars: 2.72g)
• Protein: 4.6g
• Salt: 0.479g