Nongshim Shin Ramyun Noodle 120g (Pack of 40)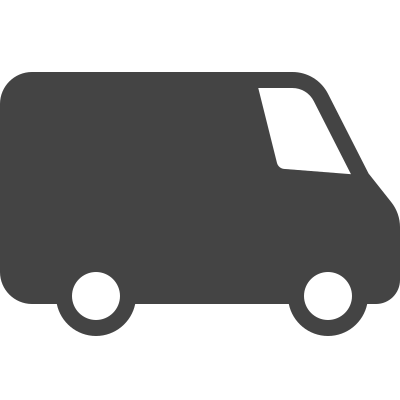 Free UK Delivery*
On all order over £50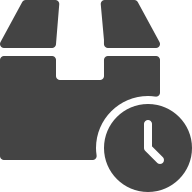 Express Next Day Delivery
Place order before 1PM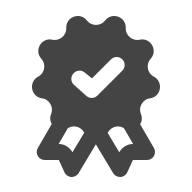 UK No.1 Asian Online Supermarket
Great price with best quality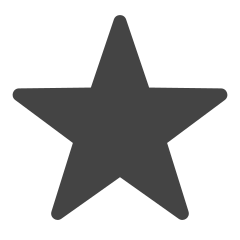 Share this on social media
Win a £20 Voucher
The most famous big, bold flavour, and one of our best sellers around the world. Why? The soft and chewy ramen noodles in a spicy, flavourful broth, mean consumers like you can get a delicious meal at affordable prices in just 5 minutes. Produced from farm-fresh produce, premium quality grains and the finest blend of spices, you're guaranteed a distinctive and delicious aroma and flavour.
The soft and chewy noodle combined with the spicy beef broth creates the perfect recipe that will please any palate. As soon as it was released on the market, Shin Ramyun became an instant hit among consumers who especially liked bold flavours. You might be surprised by the level of spiciness at first, but the delicious mélange of flavours will soon have you crave for more. The excellent spicy flavour, cooked with beef, mushrooms, and carrots, was inspired by the world's finest peppers, and has become a typical flavour of Korea that soon became globally known.
How to use
1. Add noodle, vegetable mix and soup base into 550ml of boiling water.
2. Cook for 4 1/2 minutes.
3. Stir well and serve.
Item Detail

Nutrition

Per 100g (prepared):
• Energy: 1808kJ/430kcal
• Fat: 14g
(of which Saturates: 6.8g)
• Carbohydrate: 67g
(of which Sugars: 3g)
• Protein: 8.9g
• Salt: 3.7g