Rhee Chun Rice 5lb / 2.26kg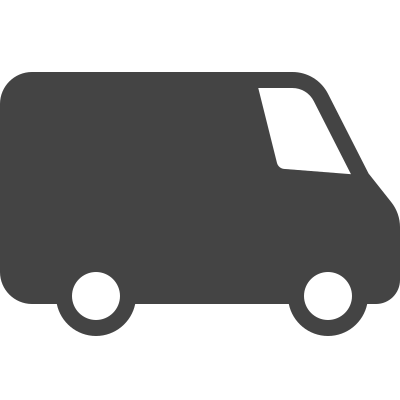 Free UK Delivery*
On all order over £75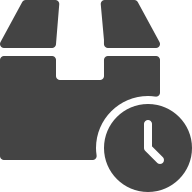 Express Next Day Delivery
Place order before 1PM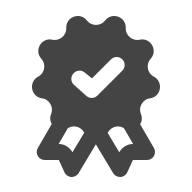 UK No.1 Asian Online Supermarket
Great price with best quality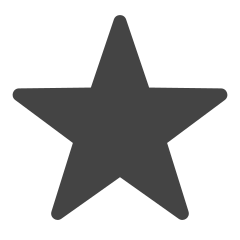 Share this on social media
Win a £20 Voucher
Short grain rice to serve your sushi fluffy and pure white. Polished and milled to help each grain shine and stick sweetly together, this US grown rice makes a light, filling base for both sushi and steamy rice bowl servings. Grown with the same natural care and tradition as the finest Asian rice, this 2.26 Kg bag of nourishing rice is ideal for all your nutritious meal ideas.
How to use
1. Rinse rice with water once or twice before cooking.
2. Put 1 cup of water into a non-stick saucepan and bring to boil.
3. Stir in 1 cup of rice.
4. Cover, lower heat and simmer for 16-18 minutes.
5. Remove form heat, cover and leave to stand for 5 minutes.
6. For softer rice add more water and simmer for longer.
Item Detail

Nutrition

Per 100g (prepared):
• Energy: 1490kJ/350kcal
• Fat: 0.6g
(of which Saturates: 0.2g)
• Carbohydrate: 79g
(of which Sugars: 0.5g)
• Protein: 6.6g
• Salt: 0.01g