Ottogi Jin Jjajang Ramyun Noodle (Bag) 135g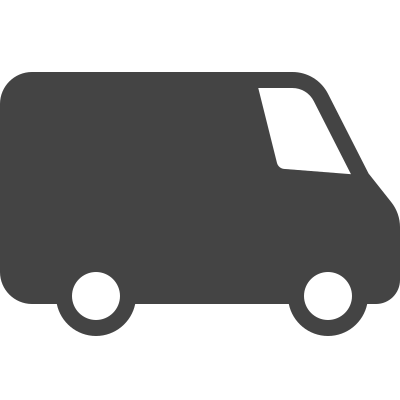 Free UK Delivery*
On all order over £75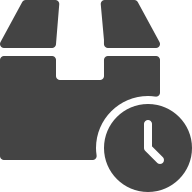 Express Next Day Delivery
Place order before 1PM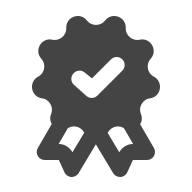 UK No.1 Asian Online Supermarket
Great price with best quality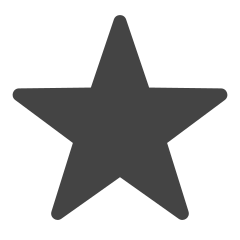 Share this on social media
Win a £20 Voucher
Have you seen Korean jjajang ramen noodles mukbang on social media? Now you can finally make some Korean inspired instant jjajang remen noodles dishes right at home! Just toss instant jjajang remen noodles with your favourite meat or vegetable for a quick and delicious meal. Easy to cook. A fulfilling yet simple meal that is easy to make and ready to eat in minutes! Great for a quick meal.
About black bean sauce, It has a traditional black bean sauce cooked in open fire mixed with large chunks of meat and vegetable. It contains premium sauce in the retort pouch which makes it easy to cook and eat. We bring you the most unique taste and once you have tried our noodles, you will never forget its sweetness and savouriness instant jjajang remen noodle you can ever enjoy!
How to use
1. Cook the noodle in the boiling water for 4-5 minutes.
2. Drain water and add sauce sachet to noodles.
3. Mix and stir well then serve!
Item Detail

Nutrition

Per 100g (prepared):
• Energy: 1770kJ/423kcal
• Fat: 13g
(of which Saturates: 6g)
• Carbohydrate: 68g
(of which Sugars: 5g)
• Protein: 9g
• Sodium: 1620mg