Ottogi Jin Jjambbong Ramyun Noodle (Bag) 130g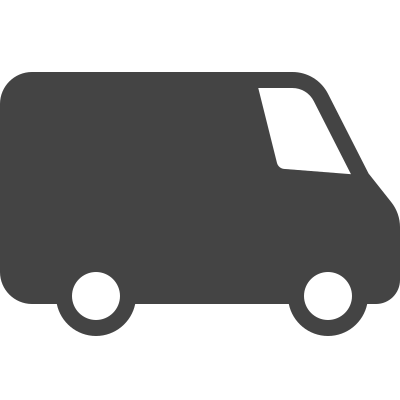 Free UK Delivery*
On all order over £75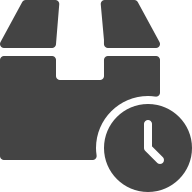 Express Next Day Delivery
Place order before 1PM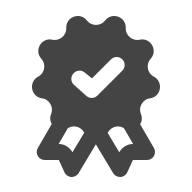 UK No.1 Asian Online Supermarket
Great price with best quality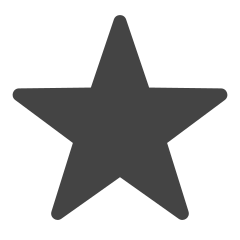 Share this on social media
Win a £20 Voucher
A Jin jjambbong instant ramen noodle released after Jin jjangjang instant ramen noodle by Ottogi. It is a spicy seafood ramen with thick noodles. The soup instant ramen noodle is uniquely composed of liquid soup plus oily soup, not powder soup. You can feel the taste of champion made in a Chinese restaurant. The ingredients are quite plentiful as ramen, it consists of squid, crab meat, bok choy, cabbage, carrots, green onions, wood ear mushrooms, and seaweed. For liquid soup, various seafood and vegetables, such as squid, mussels, and mideodeok, were fried over high heat and then brewed with chicken meat broth. The soup is quite thick.
How to use
1. Put the dehydrated flakes into 550cc of water and boil.
2. Add liquid sauce and noodle and keep boiling for 5 minutes.
3. Turn off the heat and add seasoning oil and serve.
Item Detail

Nutrition

Per 100g (prepared):
• Energy: 2133kJ/510kcal
• Fat: 16g
(of which Saturates: 8g)
• Carbohydrate: 78g
(of which Sugars: 6g)
• Protein: 14g
• Sodium: 1860mg