Chongga Mat Kimchi Fish Free (Cut Cabbage) In Jar 300g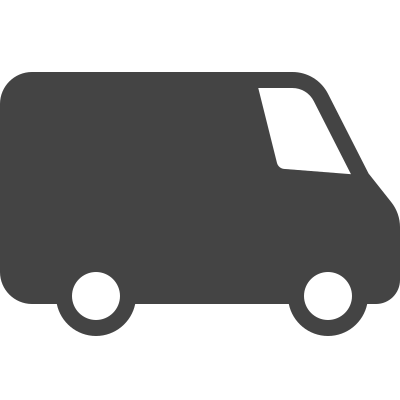 Free UK Delivery*
On all order over £50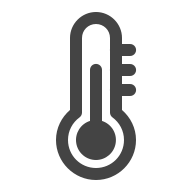 Cold Chain Delivery
Keep foods fresh or frozen during the delivery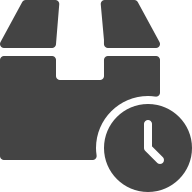 Express Next Day Delivery
Place order before 1PM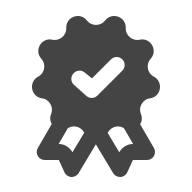 UK No.1 Asian Online Supermarket
Great price with best quality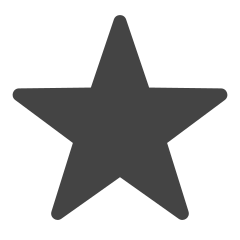 Share this on social media
Win a £20 Voucher
5+ DAYS FRESHNESS GUARANTEE
We guarantee that you will receive fresh products. The shelf life badge shows you the minimum number of days that you will have to consume the product before the manufacturer's recommended use by or best before date. For example, a freshness guarantee of 5+ days indicates that your food delivered Tuesday will still be fresh on Sunday.
Kimchi is a traditional Korean side dish consisting mostly of salted and fermented vegetables with spicy chilli. Kimchi can be eaten on its own or in pairing with soup.
Chongga's Kimchi carefully selects only the finest Chinese cabbage and uses carefully selected peppers. With Kimchi using harmonious seasonings peculiar to the sect of religion, a refreshing taste and shabby feel are living. It is easy to eat and delicious kimchi that eliminated the annoyance of cutting whole cabbage kimchi at home.
Enjoy convenient Chongga Mat Kimchi for vacation or travel. It used unique flavoured seasoning providing refreshing flavour and crunch texture. Delicious & Easy-to-eat! You don't need to chop the whole cabbage Kimchi.
This is Fish Free version is also low calories and salt, and the jar version is also easy to store in the refrigerator.
Item Detail

Nutrition

Per 100g (prepared):
• Energy: 42kJ/10kcal
• Fat: 0g
(of which Saturates: 0g)
• Carbohydrate: 2g
(of which Sugars: <1g)
• Fibre: <1g
• Protein: <1g
• Sodium: 230mg