CJ Bibigo Frozen Korean Style Fried Chicken Original Flavour 350g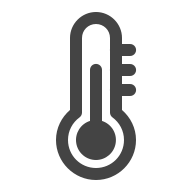 Cold Chain Delivery
Keep foods fresh or frozen during the delivery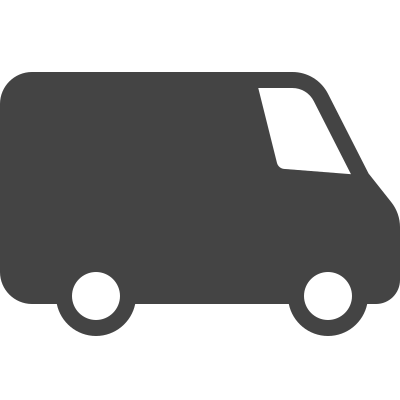 Free UK Delivery*
On all order over £75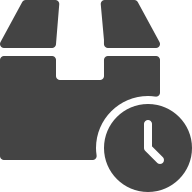 Express Next Day Delivery
Place order before 1PM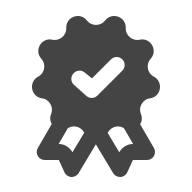 UK No.1 Asian Online Supermarket
Great price with best quality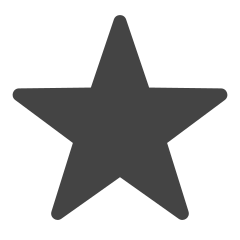 Share this on social media
Win a £20 Voucher
A delicious CJ Bibigo Korean Style Fried Chicken Original Flavour Boneless Chicken Meat, great to enjoyed as a snack, a side dish and a light meal.
Made with only chicken meat (boneless) marinated in garlic, ginger and soy sauce. It is super tender and boasts rich juice. Enjoy crispy fried chicken, a favourite of all ages, men and women!
Bibigo Shares the best in Korean flavours and culture to people around the world.
How to use
Deep Fry: Preheat oil in a deep fryer up to 180℃. Fry frozen chicken for about 6 minutes till the surface turns golden brown.
Pan Fry: Pour oil to a depth of 1-2cm into a non-stick pan and heat on medium-high. Cook the frozen chicken on medium-high for 10 minutes, tuning occasionally.
Convectional Oven with Fan: Preheat oven to 230℃ and heat f or about 20 minutes, turning halfway through time.
Item Detail

Nutrition

Per 100g (prepared):
• Energy: 910kJ/217kcal
• Fat: 8.5g
(of which Saturates: 2.7g)
• Carbohydrate: 18g
(of which Sugars: 7.1g)
• Protein: 17g
• Salt: 1.8g