Samyang Buldak Double Spicy Hot Chicken Flavour Ramen 140g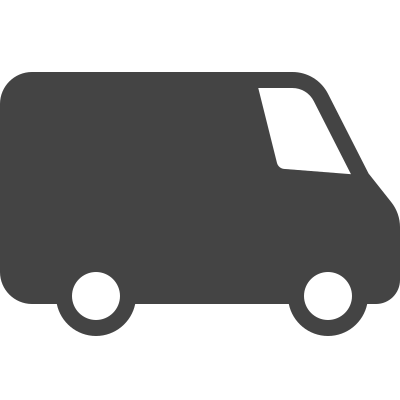 Free UK Delivery*
On all order over £75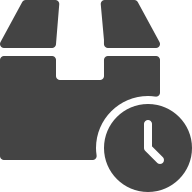 Express Next Day Delivery
Place order before 1PM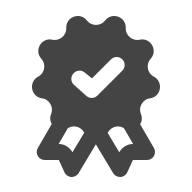 UK No.1 Asian Online Supermarket
Great price with best quality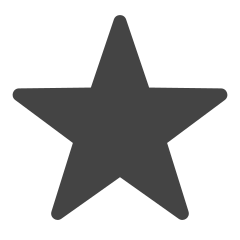 Share this on social media
Win a £20 Voucher
The well-known Samyang Instant Ramen Noodles are among the most notable products in the ramen world. As part of the popular line, this chicken carbonara flavour offers a different twist to the original noodles. It offers the perfect blend of creamy sweetness balanced with Samyang's signature spicy sauce.
Samyang Carbo Hot Chicken Flavour Instant Ramen Noodles is a variety of Samyang's original Buldak Bokkeum Myeon noodles, one of the spiciest and hottest Korean noodles, which is also called 'Korean fire noodles'. It features the flavour of Italian hot pasta called Carbonara. Though it is less spicy compared to the original hot chicken instant ramen noodles, still it is spicy enough to blow your head off.
How to use
1. Add noodles to 600ml boiling water and cook for 5 minutes.
2. Drain, saving 8 spoons (120ml) water.
3. Return noodles and 120ml water to pot and add in liquid and powder seasoning.
4. Stir fry for an additional 30 seconds. Finally, stir and enjoy!
Item Detail

Nutrition

Per 100g (prepared):
• Energy: 1774kJ/423kcal
• Fat: 20g
(of which Saturates: 5g)
• Carbohydrate: 84g
(of which Sugars: 5g)
• Protein: 8g
• Salt: 1.3g