CJ Bibigo Frozen Korean BBQ Flavoured Mandu Dumplings 525g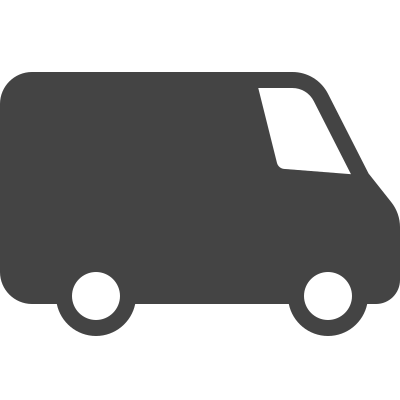 Free UK Delivery*
On all order over £50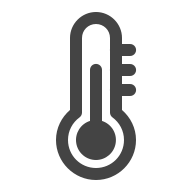 Cold Chain Delivery
Keep foods fresh or frozen during the delivery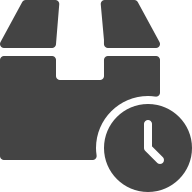 Express Next Day Delivery
Place order before 1PM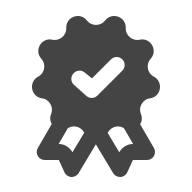 UK No.1 Asian Online Supermarket
Great price with best quality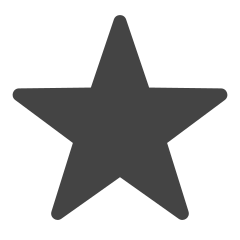 Share this on social media
Win a £20 Voucher
CJ Bibigo Korean BBQ (Bulgogi) Gyoza Dumpling Mandu comes with chewy outer layer and rich fillings. CJ Bibigo offers barbecue flavoured original Korean mandu dumplings. They are stuffed abundantly with beef meat, bbq pork meat, vegetables and more. The coating layer is made using a batter made of wheat flour.
Mandu refers to Korean-style gyoza dumplings
The history of Mandu is filled with numerous adaptations to the region, the climate, and the events in the past. The combination and the harmony of the ingredients help to create a novel culinary experience. This refers to the Korean tradition of eating mandu on the Lunar New Year, as Mandu's shape is said to resemble the pouch of prosperity that is meant to cover the year's luck.
Bibigo Mandu is the modern brethren to the fabled "mimandu" of the royal palace, a mandu made in the shape of sea cucumber and the gentle waves of the sea to represent nature's bountiful treasure for the king. Chunks of fresh pork, tofu, chives, onions, and other ingredients are bound in a thin and chewy skin for the most pleasant texture possible.
How to use
Pan Fry Gyoza: Pour 3 table spoon of oil into a pan and heat it up. Place 7-8 frozen Bibigo gyoza dumplings and pan fry them for about 7 minutes till all sides are golden brown.
Steamed Dumplings: Pour an appropriate amount of water into the steamer, and when the water starts to boil, place the frozen Bibigo gyoza dumplings on the steamer plate, close the lid, and steam for about 7 minutes.
Item Detail

Nutrition

Per 100g (prepared):
• Energy: 787kJ/188kcal
• Fat: 8g
(of which Saturates: 3.3g)
• Carbohydrate: 19g
(of which Sugars: 6g)
• Protein: 9.9g
• Salt: 0.98g