Samyang Buldak Jjajang Hot Chicken Flavour Ramen 140g (Pack of 40)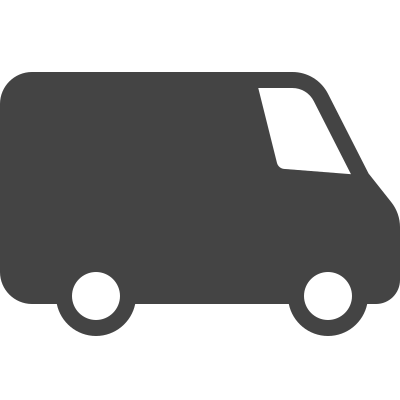 Free UK Delivery*
On all order over £50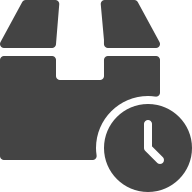 Express Next Day Delivery
Place order before 1PM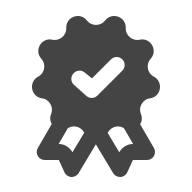 UK No.1 Asian Online Supermarket
Great price with best quality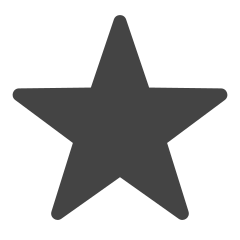 Share this on social media
Win a £20 Voucher
The most popular Korean spicy instant ramen noodle variety from Samyang brand has a spicy Sweet bean sauce flavoured version called 'Jjajang Hot Chicken instant Ramen noodle ' available in 140g packets. In Korean language, this variety is called 'Jja jang Buldak Bokkeum Myeon' which features the Korean favourite sweet black bean sauce (Jjang) flavour. This is a thick instant ramen noodle type combined with the sweet and spicy kick from the sauce.
How to use
1. Add noodles to 600ml boiling water and cook for 5 minutes.
2. Drain, saving 8 spoons (120ml) water.
3. Return noodles and 120ml water to pot and add in liquid and powder seasoning.
4. Stir fry for an additional 30 seconds. Finally, stir and enjoy!
Item Detail

Nutrition

Per 100g (prepared):
• Energy: 2343kJ/560kcal
• Fat: 19g
(of which Saturates: 9g)
• Carbohydrate: 84g
(of which Sugars: 8g)
• Protein: 13g
• Salt: 1.4g