CJ Hetbahn Cupbahn Stir-Fried Kimchi with Rice 247g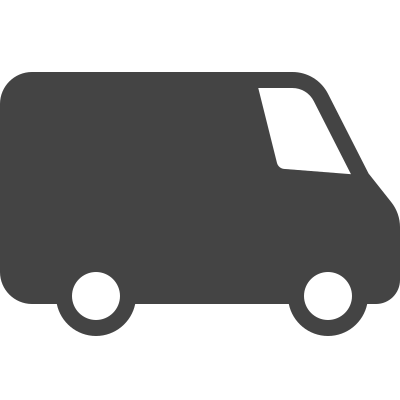 Free UK Delivery*
On all order over £75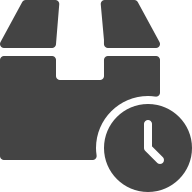 Express Next Day Delivery
Place order before 1PM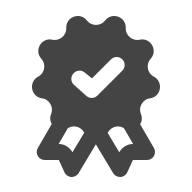 UK No.1 Asian Online Supermarket
Great price with best quality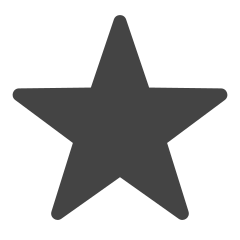 Share this on social media
Win a £20 Voucher
CJ's Stir Fried Kimchi Instant Rice Bowl is a bowl of packaged stir fried kimchi, instant rice, and seaweed flakes! Enjoy the tastes of authentic kimchi made soft and sweet by stir frying, the spiciness of the red pepper, and the nutty savoury seaweed topping! All made perfect atop a bed of soft white rice, ready in minutes! Ah, Kimchi. Although a recent trend in American Cuisine, Kimchi is easily a Korean staple item. Luckily, you can enjoy this kimchi stir-fried rice in just a few minutes in the luxury of your own home! Our favourite way to enjoy this CJ quick meal is by adding a tablespoon of gochujang and some sliced bacon! Let us know how you enjoy this Kimchi bowl!
Hetbahn means "Rice that tastes better than rice." That's the slogan for Hetbahn, a South Korean instant rice product that's a cultural and economic mainstay for the country.
How to use
Microwave
1. Open seal of Hetbahn and its stock (sauce) and topping pouches pour them in the cup.
2. Pour 230ml of water in the cup (to the marked line).
3. Cook it putting in the microwave and eat it by stirring well.
Boiling
1. Boiling 300ml of water in the pot.
2. When water is boiling, put the rice , the stock and topping after opening their seal and pouches. Cook them over for 1 and half mins.
Item Detail

Nutrition

Per 100g (prepared):
• Energy: 626kJ/146kcal
• Fat: 2.4g
(of which Saturates: 0g)
• Carbohydrate: 27g
(of which Sugars: 0g)
• Protein: 2.8g
• Salt: 0.75g