Hitejinro Terra Beer 355ml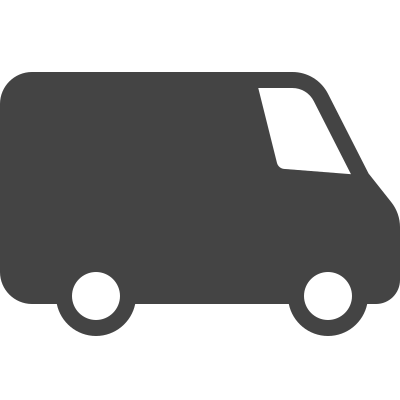 Free UK Delivery*
On all order over £75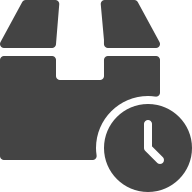 Express Next Day Delivery
Place order before 1PM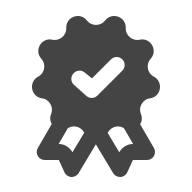 UK No.1 Asian Online Supermarket
Great price with best quality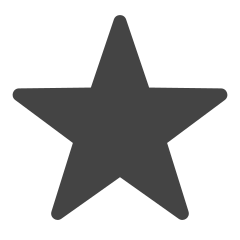 Share this on social media
Win a £20 Voucher
100% pure malt, 100% real carbonic acid.
Made from 100% pure malt grown in Australia (ranked no.1 in the world for air quality) and real carbonic acid produced only from fermentation, Terra boasts a dense foam and stays carbonated for a long time.
The first green regular lager bottle in Korea was used, and the tornado pattern was adopted to appear refreshing to the eye.
HiteJinro has been leading the growth and development of the domestic beer market through endless innovations based on its 90 years of brewing technology.
Item Detail

Specification

Content: Malt, corn starch, hops, phosphoric acid, calcium sulfate, B-glucanase, zinc sulfate, pure water
ABV: 4.6%
Type: Lager
Origin: Korea