Paldo Signature Original Bibim Sauce 380g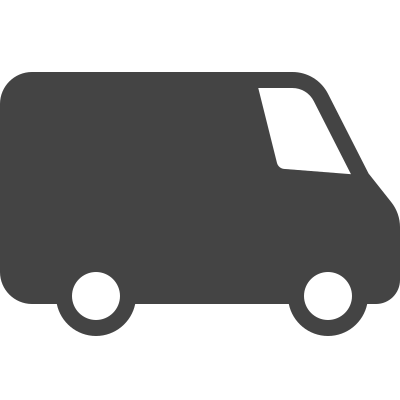 Free UK Delivery*
On all order over £75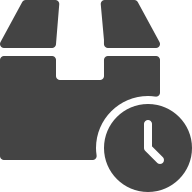 Express Next Day Delivery
Place order before 1PM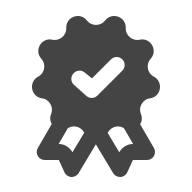 UK No.1 Asian Online Supermarket
Great price with best quality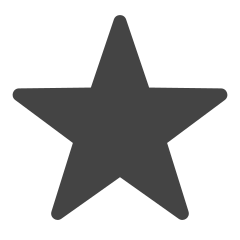 Share this on social media
Win a £20 Voucher
Paldo Bibimjang Signature Original Bibim Sauce is a versatile sauce with delicious spiciness. Paldo's unique know-how of bibim sauce was pressed and put into a delicious sauce. It has a deep umami taste and is characterised by a sweet and sour taste.
Paldo's Beloved Bibimjang sauce was made in 1984 and has been celebrated by families for over 35 years, this sweet & spicy flavour with a hint of apple makes the unique sauce one that is delicious & unforgettable!
This Paldo Bibimjang Signature Original Bibim Sauce has unique Classic Korean Spicy Hot & Sweet taste, can put into so many Korean Dishes.
For Example: Bibim Naengmyeon / Bibim myun / Bibim Ramen / Cold Noodle Instant Ramen / Korean Spicy Cold Noodles / Bibimbap Sauce or use it in any other Asian Dishes. Whatever! Whenever!