Itsuki Hokkaido Shio Mellow Salt Ramen with Sauce (2 Servings) 170g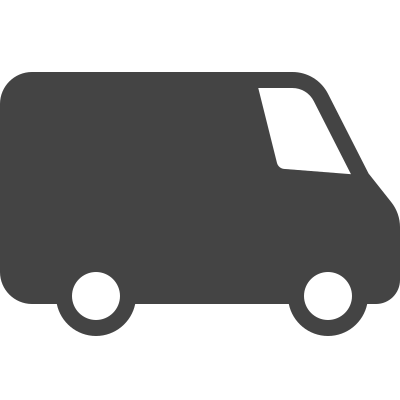 Free UK Delivery*
On all order over £75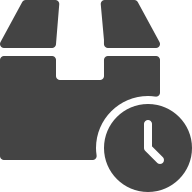 Express Next Day Delivery
Place order before 1PM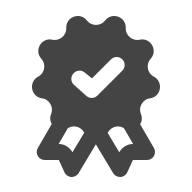 UK No.1 Asian Online Supermarket
Great price with best quality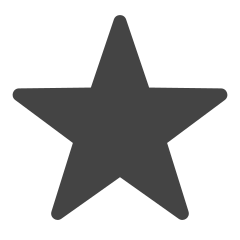 Share this on social media
Win a £20 Voucher
Soothing umami ramen served Hokkaido-style with a yuzu citrus kick.
A mellow, calming ramen that reflects the fresh flavours of Japan's northern island, Hokkaido, these dry ramen noodles with a salty soup base make a brisk, satisfying meal with a tang of yuzu citrus. Perfect with this lighter, more delicate ramen variety, the zest of the yuzu citrus helps toppings and supple ramen noodles feel as juicy and refreshing as ever, giving you the flavour to squeeze from each mouthful before it sharply quenches your appetite. A ramen noodle that brings out the best in freshly-produced ingredients, especially when melted with a portion of butter.
How to use
1. Put a bundle of noodles into 500ml of boiling water. and stir gently.
2. Boil for 2.5mins.
3. Remove from the heat. Add the soup and mix well.
Item Detail

Nutrition

Per 100g (prepared):
• Energy: 1172kJ/280kcal
• Fat: 2g
(of which Saturates: 0g)
• Carbohydrate: 56g
(of which Sugars: 1g)
• Protein: 10g
• Salt: 2.43g