Liuyipao Fried Xi'an Pita Bread with Soup 260g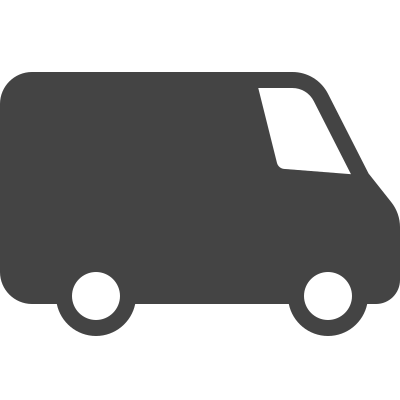 Free UK Delivery*
On all order over £75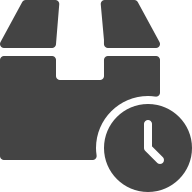 Express Next Day Delivery
Place order before 1PM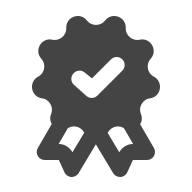 UK No.1 Asian Online Supermarket
Great price with best quality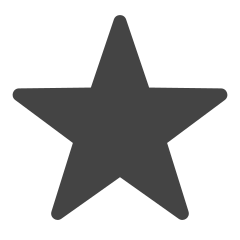 Share this on social media
Win a £20 Voucher
Crumbled Flatbread (unleavened bread) in Mutton Stew, in Chinese, Yang Rou Pao Mo, is a local dish that is enjoyed throughout Shaanxi Province, particularly popular in Xi'an City as a traditional nourishing meal. Not only do the local people enjoy it on a regular basis, it is also often appreciated by visiting celebrities. Crumbed, unleavened flatbread is soaked in highly seasoned mutton gravy, which makes the snack smell and taste great. When the weather is cold, this dish is a sure way to warm you up! Many restaurants in Xi'an serve Crumbled Flatbread in Mutton Stew, but the best known one is the Lao Sun Jia, established in 1898 and the Tong Sheng Xiang where they have been serving excellent food for almost a century. Both are recommended if you wish to try this special dish.
How to use
1. Put the bread, seasoning and sauce into the boiling water and cook for 5-10 minutes.
2. Stir well, and enjoy.
Item Detail

Nutrition

Per 100g (prepared):
• Energy: 1924kJ/460kcal
• Fat: 26g
(of which Saturates: 2g)
• Carbohydrate: 43g
(of which Sugars: 4g)
• Protein: 13g
• Sodium: 830mg