Kung Fu Frozen Beef & Pickled Chilli Dumplings 400g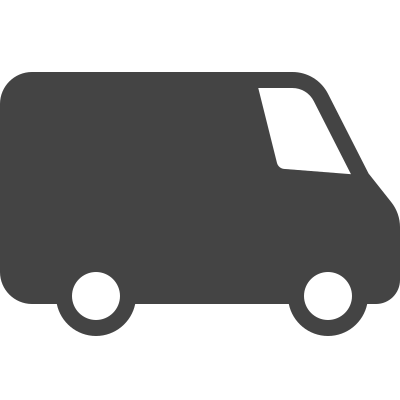 Free UK Delivery*
On all order over £50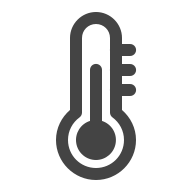 Cold Chain Delivery
Keep foods fresh or frozen during the delivery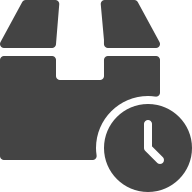 Express Next Day Delivery
Place order before 1PM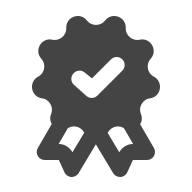 UK No.1 Asian Online Supermarket
Great price with best quality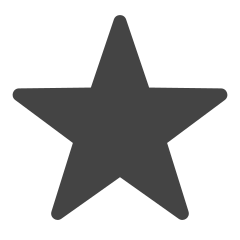 Share this on social media
Win a £20 Voucher
A delicious Kung Fu frozen dumplings with beef and pickled chilli fillings.
Kung Fu Food only serve healthy, inspired frozen dumplings using the best quality natural ingredients, can be served as boiled dumplings or pan fry gyoza.
Kung Fu dumplings are generously filled with meat and vegetables and available in 15 flavours, made to traditional Chinese recipes and innovative new ones that combine the best of Chinese and European ingredients. Eat as a filling snack, part of a celebration buffet or as a stand-alone meal.
How to use
Boil Dumplings: Remove all packages then put into boiled water. Cook for about 8 minutes and ready to eat.
Pan Fry Gyoza: Pour 1 tablespoonful of oil into a frying pan and heat. Add frozen product and fry for 2 minutes. Then add water to cover 1/4 of dumplings into the pan. Boil for 2 minutes with lid. Take the lid off and boil again for 1 minute until the water boils away.
Item Detail

Nutrition

Per 100g (prepared):
• Energy: 775kJ/185kcal
• Fat: 6.9g
(of which Saturates: 3.2g)
• Carbohydrate: 23.5g
(of which Sugars: 1.3g)
• Fibre: 2.1g
• Protein: 8.2g
• Salt: 1.48g