Kung Fu Frozen Turnip Strip Buns 300g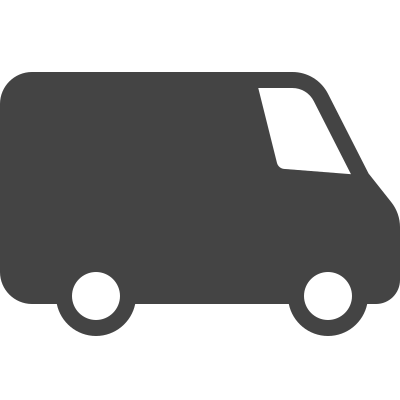 Free UK Delivery*
On all order over £50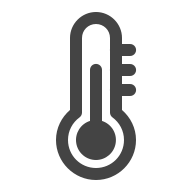 Cold Chain Delivery
Keep foods fresh or frozen during the delivery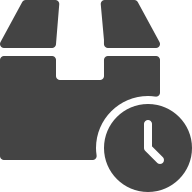 Express Next Day Delivery
Place order before 1PM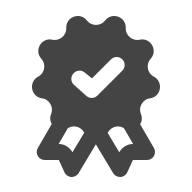 UK No.1 Asian Online Supermarket
Great price with best quality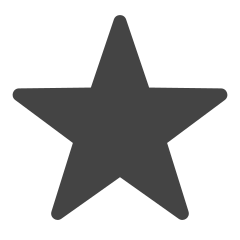 Share this on social media
Win a £20 Voucher
A delicious Chinese steamed buns with turnip (white radish/molly) strip fillings.
This Kung Fu Frozen Turnip Strip Buns contains 6 individual buns, simply placing the buns on steamer and steaming for 6-8 minutes with high heat, and ready to serve.
Kung Fu Frozen Vegetable filled bao from the Jiangnan region of southeast China, famed for its pure, light flavours and fresh ingredients. Available in seven classic Jiangnan flavours including Chinese Spinach, Pickled Mustard and Bamboo Shoot and Turnip Strip.
How to use
Steamed: Place in a prepared steamer and steam for 8-10 minutes. The final result may differs by using different steaming devices or cooking time.
Microwave: Place buns on a microwave-proof plate and place a small cup of water next to the plate. Microwave on medium power for one minute. Check, and repeat cooking in short bursts until bun is ready.
Item Detail

Nutrition

Per 100g (prepared):
• Energy: 1092kJ/260kcal
• Fat: 14.7g
(of which Saturates: 2.7g)
• Carbohydrate: 30g
(of which Sugars: 6.7g)
• Protein: 4.7g
• Salt: 1.8g