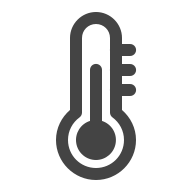 Cold Chain Delivery
Keep foods fresh or frozen during the delivery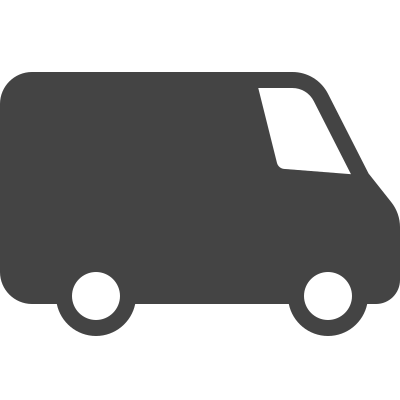 Free UK Delivery*
On all order over £75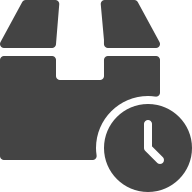 Express Next Day Delivery
Place order before 1PM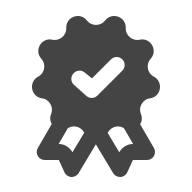 UK No.1 Asian Online Supermarket
Great price with best quality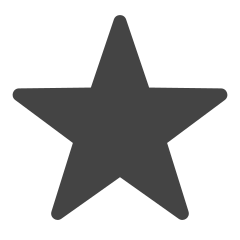 Share this on social media
Win a £20 Voucher
Tofu King Egg tofu is special tofu made from water, eggs and salt. Egg tofu is also called tofu scallops because it is shaped like a scallop when sliced and laid flat, making it an appropriate vegetarian substitute for scallops.
Tofu King Egg Tofu has a creamy yellow colour that is brighter than the typical off-white brick tofu thanks to the egg yolks that egg tofu is made from. Egg tofu is highly prized because of its rich flavour thanks to the eggs, it needs less preparation than brick tofu, and it is sturdier than silken tofu.
Egg tofu is typically sliced into coins or cut into cubes before cooking and serving. While egg tofu is not as fragile as silken tofu, make sure to be gentle with it or it may crack or fall apart.
How to use
1. Cut along line in the middle of the package.
2. Pell back plastic and squeeze out the Egg Tofu from the package.
3. Sliced into coins or cut into cubes.
4. Suitable for steam.
5. Suitable for boiling soup.
6. Suitable for pan fry in shallow oil (Need to be careful when frying, Egg Tofu may crack or fall apart easily, but will not affect the taste).