Xian Feng Snail Rice Noodles Crayfish Flavour 320g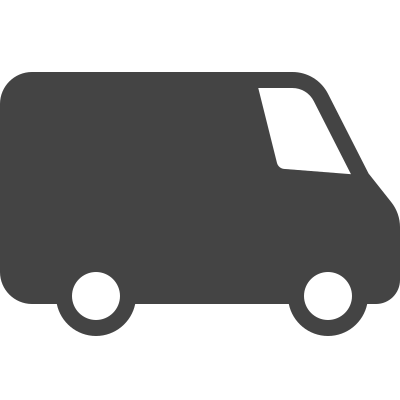 Free UK Delivery*
On all order over £75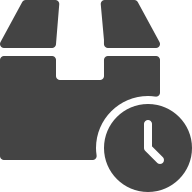 Express Next Day Delivery
Place order before 1PM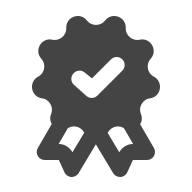 UK No.1 Asian Online Supermarket
Great price with best quality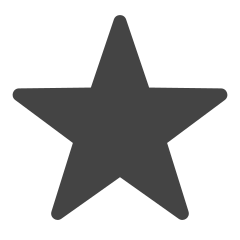 Share this on social media
Win a £20 Voucher
Xian Feng Snail Rice Noodles Crayfish Flavour is a instant cup noodle version of Luosifen, it is convenient & easy to prepared, and can be cooked faster than normal version of Luosifen.
Luosifen (螺蛳粉, Snail rice noodle) is a Chinese dish and a speciality of the city of Liuzhou, in Guangxi , southern China.
Liuzhou Rice Noodles in Snail Soup is known to all, it has special tastes. Rice noodles in snail soup, having sour, peppery, refreshing, hot and fresh flavour, ranks the first in Liuzhou flavour snacks, it adopts special soft & smooth refreshing rice noodles as materials and is prepared with sour bamboo shoots, agarics, peanuts, deep fry dried bean rolls, day lily, fresh tender vegetable etc. and rich proper pepper taste and snail boiled soup, one is drenched in sweat after eating, but you try to stop eating but cannot for its fresh snail soup leading a person to dress aftertastes.
Simple And Easy
Cook with Hot Water
Cook in 10 Seconds
Local Taste
Pork Bon Broth
Contain Snail Meat
Best For Travel
Ambient Storage
Item Detail

Nutrition

Per 100g (prepared):
• Energy:
• Fat:
(of which Saturates: )
• Carbohydrate:
(of which Sugars: )
• Protein:
• Salt: