Xian Feng Self Heating Rice Taiwan Braised Pork 380g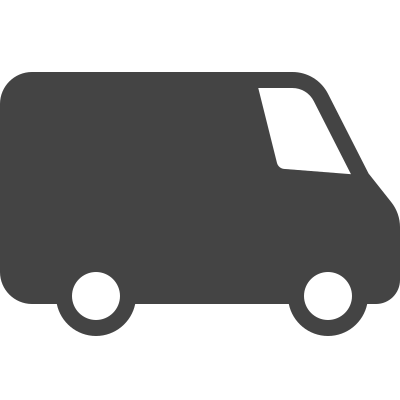 Free UK Delivery*
On all order over £75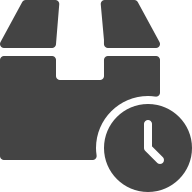 Express Next Day Delivery
Place order before 1PM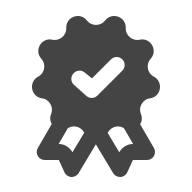 UK No.1 Asian Online Supermarket
Great price with best quality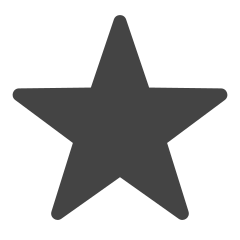 Share this on social media
Win a £20 Voucher
Please read the cooking instruction and warning carefully before use. This product contains a burn hazard. Use at your own risk. Please use in a ventilated environment. Otherwise may trigger the fire alarm.
Bring the wow factor to dinner with this self-heating rice dishes! Short on time of just don't feel like cooking? With just a 15 minute heating process this is perfect for everyone.
Braised pork rice is a dish found in Fujianese cuisine and Taiwanese cuisine. Although subject to regional variations, dishes are typically made of pork belly cooked in a process known as lu (boiled and marinated in soy sauce and sugar) and served on top of rice. Chinese pickles are often eaten with the dish.
Braised pork belly likely originated from Quanzhou, China, and was brought to Taiwan by immigrants during the Qing Dynasty. Along with the similar minced pork rice, braised pork rice gradually became an integral part of Taiwanese xiaochi culture, commonly found at food stalls or bento stores. Similar dishes can be found within Hakka cuisine, Singaporean, and Malaysian cuisine. Braised pork rice is one of the most notable Taiwanese foods.
Enjoy this Xian Feng Self Heating Rice Taiwan Braised Pork anytime, anywhere you want, ready in 15 minutes!
*Self-heating pots require no external heat source (fire or electricity) in their preparation—all that is needed is just a bottle of water.
Wait 15min To Eat
Simple Instruction
Just Add Cold Water
Healthy And Delicious
Flavourful Meat Pack
Rich Ingredient
Best For Travel
Ambient Storage
How to use
1. Remove outer film, sleeve and lid. Pour the food pack into the cooking area, pour the rice pack into the rice area. Add water to the water line in the rice area and stir evenly.
2. Remove plastic package on the Heating Bag, and lay it in the black box. Add 250ml cold water. DO NOT USE HOT WATER.
3. Immediately place the white bowl in the box and out the lid on. Wait for 15 minutes and serve.
WARNING: DO NOT TOUCH THE BOX or COVER THE HOLE on the lid during heating process.
Item Detail

Nutrition

Per 100g (prepared):
• Energy: 815kJ/195kcal
• Fat: 4.01g
(of which Saturates: 0.3g)
• Carbohydrate: 33.49g
(of which Sugars: 3.2g)
• Protein: 5.75g
• Salt: 0.73g