Xian Feng Fresh Spicy Beef Tripe 150g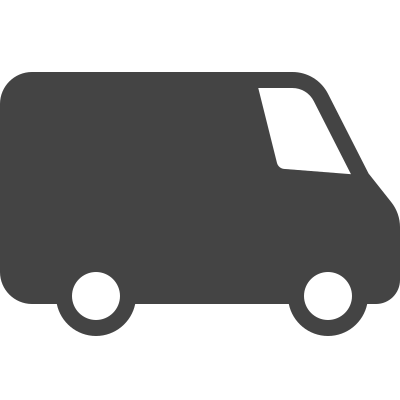 Free UK Delivery*
On all order over £50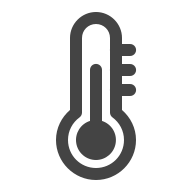 Cold Chain Delivery
Keep foods fresh or frozen during the delivery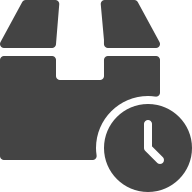 Express Next Day Delivery
Place order before 1PM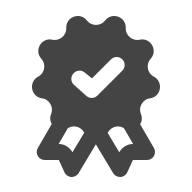 UK No.1 Asian Online Supermarket
Great price with best quality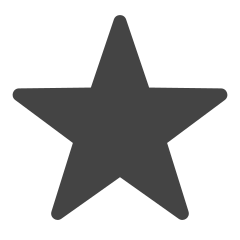 Share this on social media
Win a £20 Voucher
2+ DAYS FRESHNESS GUARANTEE
We guarantee that you will receive fresh products. The shelf life badge shows you the minimum number of days that you will have to consume the product before the manufacturer's recommended use by or best before date. For example, a freshness guarantee of 2+ days indicates that your food delivered Tuesday will still be fresh on Thursday.
Xian Feng Fresh Spicy Beef Tripe is a fresh and ready to eat marinated food, Spicy Oil flavour of fragrant and delicious marinated snack to enjoy at any time.
Xian Feng Marinated Foods used Fine-quality Chinese Herb and Spices, and the ancient slow braised cooking method, the taste will slowly disperse in your mouth, and will not disperse for a long time, the more you eat, the more you want to eat.
Keep in Fresh
Fresh Pack
Real Time Cook
Chill Storage
Short Shelf Life (2+ Days Freshness Guarantee)
Tasty with Braised
Vacuum Marinated
Ancient Slow Braised
Item Detail

Nutrition

Per 100g:
• Energy: 610kJ/146kcal
• Fat: 0.62g
(of which Saturates: 0.14g)
• Carbohydrate: 3.8g
(of which Sugars: 2.8g)
• Protein: 34.6g
• Salt: 3.5g