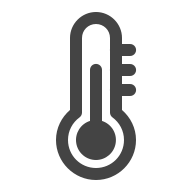 Cold Chain Delivery
Keep foods fresh or frozen during the delivery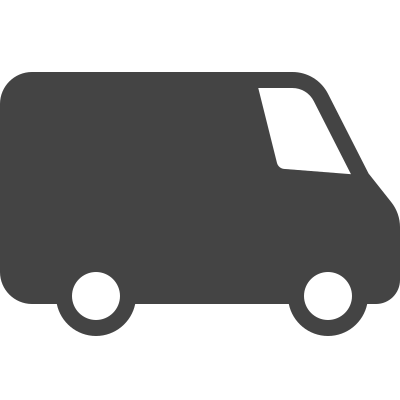 Free UK Delivery*
On all order over £75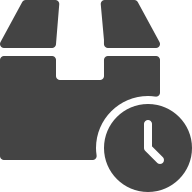 Express Next Day Delivery
Place order before 1PM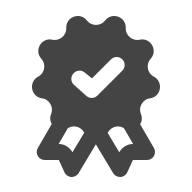 UK No.1 Asian Online Supermarket
Great price with best quality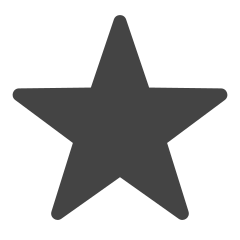 Share this on social media
Win a £20 Voucher
What's in the box?
Our box contains 3 different type of beef meat and 13 different varieties of vegetables so you can create tasty, healthier dishes for you and your family at home. Two extra fruits for you to enjoy whenever you want. With 6 portions of well prepared beef meat in total all packs are suitable for freezing so you can save some and enjoy another day.

A typical YEPSS The Beef Fresh Box will contain:
3 x Diced Beef Flank 300g
2 x Beef Rump Stir Fry Slices 250g
1 x Beef Rump Steak 220g
1 x Garlic Pack of 6
1 x Fresh Ginger 200g
1 x Spring Onion Bunch
1 x Coriander Bunch
4 x Yellow Onion Each
1 x Green Pepper Pack of 2
1 x Red Pepper Pack of 2
2 x Beef Tomato Pack of 2
2 x Beansprout 250g
2 x Broccoli Each
2 x Turkish Long Green Pepper Pack of 4
1 x White Potato 2kg
2 x Carrot 1kg
1 x Royal Gala Apple Pack of 4
1 x Grapes Green/Red 500g

*Please note: For Subscribe & Save Up scheme, this price includes Cold Chain Delivery packaging surcharge for future subscribe orders (Surcharge £4.9 per shipment).

Recipe Ideas

:
Sichuan Style Boiled Beef
Braised Beef Brisket with Potato
Braised Beef Brisket with Tomato
Stir-Fried Beef Slices with Onion
Stir-Fried Beef Slices with Broccoli



Recommended matching products

:
Goes super well with our best selling Lee Kum Kee Sauce:
Lee Kum Kee Broccoli Beef Stir-Fry Sauce 50g
Lee Kum Kee Black Pepper Sauce 350g
Lee Kum Kee Teriyaki Sauce (Gluten Free) 368g
Lee Kum Kee Panda Oyster Sauce 510g
More coming soon...

Delivery through Tuesday to Saturday only:
Express Delivery: Place order before 12pm Monday to Thursday for next working day delivery.
Saturday Delivery: Place order before 12pm Friday for Saturday delivery.

More Food Box will be available to buy on the YEPSS Food Box website: 
https://www.yepss.co.uk/collections/food-boxes.

Recipe inspiration from YEPSS can be found here: https://www.yepss.co.uk/blogs/recipes.