Haohuanluo Snail Vermicelli Rice Noodles Crayfish Flavour 320g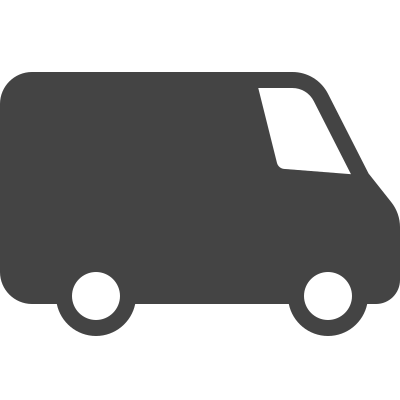 Free UK Delivery*
On all order over £50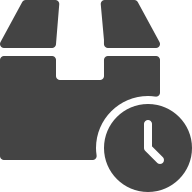 Express Next Day Delivery
Place order before 1PM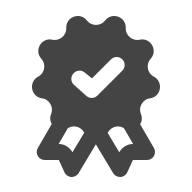 UK No.1 Asian Online Supermarket
Great price with best quality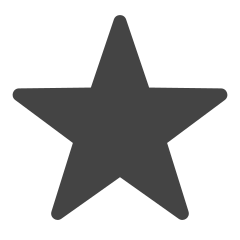 Share this on social media
Win a £20 Voucher
Snail Vermicelli Rice Noodles (Luosifen) is a Chinese vermicelli noodle soup and specialty of Liuzhou, Guangxi. The dish consists of vermicelli rice noodles boiled and served in a soup. The stock that forms the soup is made by stewing river snails and pork bones for several hours with black cardamom, fennel seed, dried tangerine peel, cassia bark, cloves, white pepper, bay leaf, licorice root, sand ginger, and star anise. It usually does not contain snail meat, but it is instead served with pickled bamboo shoot, pickled green beans, shredded wood ear, fu zhu, fresh green vegetables, peanuts, and chilli oil added to the soup. Diners can also add chilli, green onions, white vinegar, and green peppers to suit their taste.
How to use
METHOD 1: Bring large pot of water to boil. Toss dried rice noodles in boiling water. Cook for ten minutes. Drain well and put rice noodles in bowl, then take another 500ml of water to boil. Pour rice noodles and marinated snail soup. Cook for a further 2 minutes. Add the remainder flavourings you like . Stir and enjoy. (Served with poaching)
METHOD 2: Bring 500ml of water in a pot. Add dried rice noodles and cook for 6 minutes. Remove from heat, cover the pot for 5 minutes, then drain well. Then take another boiled 20ml water and pour in rice noodles and add 1/2 marinated snail soup. Toss the remainder flavourings you like. Stir and enjoy. (Served with sauce).
Item Detail

Nutrition

Per 100g (prepared):
• Energy: 2259.36kJ/540kcal
• Fat: 27g
(of which Saturates: 7.75g)
• Carbohydrate: 62g
(of which Sugars: 5g)
• Protein: 11g
• Salt: 12.2g