The Alley Lujiaoxiang Peach Oolong Bubble Milk Tea 123g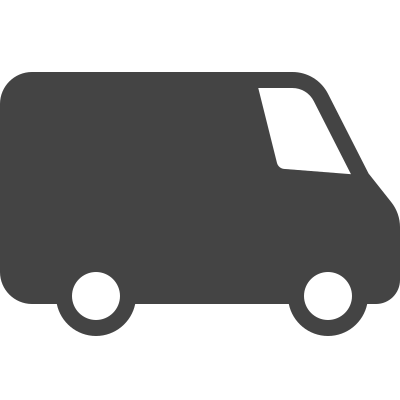 Free UK Delivery*
On all order over £50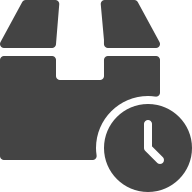 Express Next Day Delivery
Place order before 1PM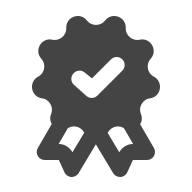 UK No.1 Asian Online Supermarket
Great price with best quality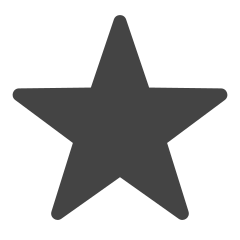 Share this on social media
Win a £20 Voucher
An instant peach flavour milk tea with black oolong tea based and tapioca pearls topping that is totally reminiscent of the bubble tea varieties. This is an instant milk tea by the Hong Kong-based 'The Alley'- LuJiaoXiang brand. This instant tea drink comes in a 123g glass-shaped container. The ingredients are available in different sachets. This peach flavour milk tea drink packet contains a black oolong tea sachet, a milk powder sachet, a brown sugar syrup bag, and a tapioca pearls bag. The drink can be prepared by extracting the tea bag in hot water, sweetening it with brown sugar syrup, and sprinkling with beanballs.
Have you ever thought of trying to make a cup of milk tea that you often drink? The fragrant silky mellow taste, the bitterness of black oolong tea, freshness of peach and the sweetness of milk bloom wonderfully in the mouth.
The Alley LuJiaoXiang | It's time for tea! The Alley LuJiaoXiang's drinks create wonderful stories for your lives. Replay your good memories now!
How to use
1. Open lid, put tea bag and tapioca pearls into the cup and pour boiling water (over 85°C) to the indicated line, cover for 2 minutes.
2. Remove lid, pour milk tea sachet, brown sugar syrup into cup, stir well and serve.
Item Detail

Nutrition

Per 100g (prepared):
• Energy: 1282kJ/320.5kcal
• Fat: 7.4g
(of which Saturates:)
• Carbohydrate: 56.9g
(of which Sugars:)
• Protein: 2.4g
• Salt: