Kracie Naive Makeup Removal Face Wash Peach Leaf 200g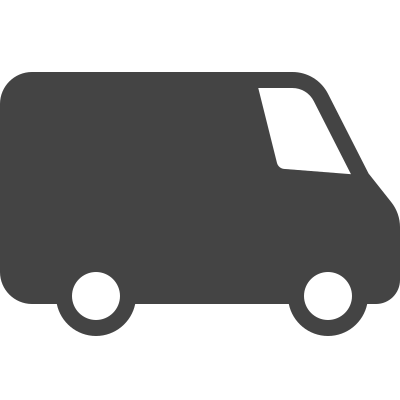 Free UK Delivery*
On all order over £50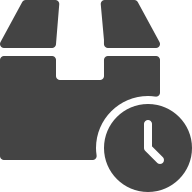 Express Next Day Delivery
Place order before 1PM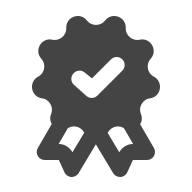 UK No.1 Asian Online Supermarket
Great price with best quality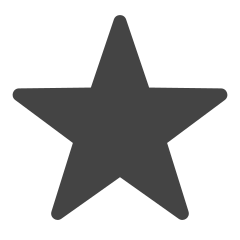 Share this on social media
Win a £20 Voucher
Description
Information
Ingredients
Formulated without parabens, mineral oil, alcohol and colorants, these hypoallergenic makeup removal face washes save you the trouble of double cleansing. The Green Tea version tightens skin with green tea extract and carries a soothing green tea aroma. The Peach Leaf version moisturises with peach leaf extract and features a refreshing peach scent. It's also infused with macadamia oil to retain skin moisture.

Washing ingredients 100% plant born vegetable makeup remover facial cleansing foam.
Foaming Speedy (quick formulation): Creamy foam removes dirt in the back of pores.
Peach leaf extract formula (moisture ingredients): Moisturised skin.
Moistening macadamia nut oil (cleansing ingredients): Protecting moisture.
Make-up and dirt firmly drop at once.
A natural and friendly peach scent.
Paraben, mineral oil, alcohol, colouring not used.
Can be used as a facial cleanser when bare skin (W washing face unnecessary).

Directions:
Take an appropriate amount (about 2 cm) in your hand, wash well with lukewarm water or lukewarm water.
Then rinse thoroughly.

Water, glycerin, stearic acid, myristic acid, lauric acid, potassium hydroxide, glyceryl stearate (SE), lauramide DEA, PEG-32, PEG-6, cocoyl methyl taurine Na, peach leaf extract, sapin 'trifoliatus fruit Extract, olive fruit oil, altea root extract, macadamia seed oil, acetylglucosamine, glycosyltrehalose, hydrolysed starch starch, sodium phosphate, polyquaternium-7, BG, EDTA-4Na, sodium benzoate, flavor.